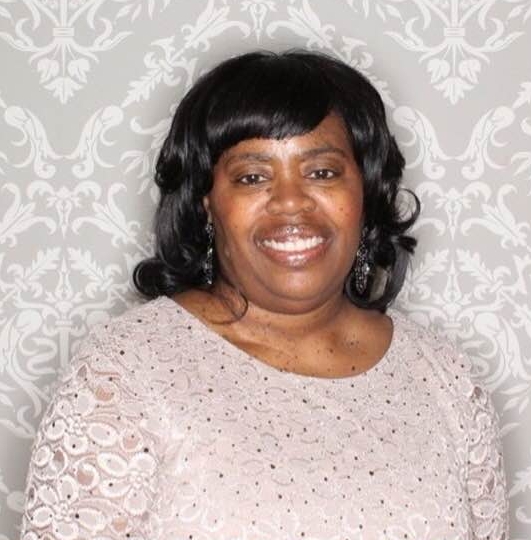 Greetings from National Black Book Festival Headquarters: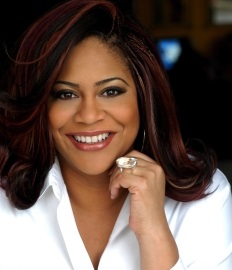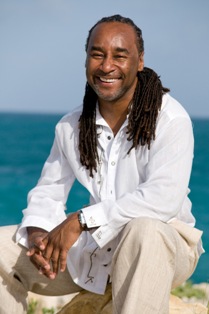 It's hard to believe we're only nine weeks away from the kick-off of the 2018 National Black Book Festival. Plans for the event, which will be our 11th anniversary, are well underway and our line-up of featured authors for this year is complete. Multifaceted actress, comedian, author, and speaker, Kim Coles, will be a featured author at the 2018 NBBF on Saturday, Oct. 27 @ 3:00 p.m. Kim has delighted audiences all over the world for over 32 years including ground-breaking shows like "In Living Color" and "Living Single." This will be her first appearance at NBBF.
New York Times bestselling author Eric Jerome Dickey will be featured this year as well on Saturday, Oct. 27 @ 2:00 p.m. Eric joined us at the 2012 NBBF and will return this year. His latest novel, Bad Men and Wicked Women, was released Apr. 17th and we will have copies on hand for purchase and signing, along with some of his backlist titles. Eric's other books include the bestsellers Genevieve, Drive Me Crazy, Naughty or Nice, The Other Woman, and Thieves' Paradise. Eric writes full time and is developing a six-issue mini-series of comic books for Marvel Enterprises featuring Storm (X-Men) and the Black Panther.
Additional featured authors (all confirmed) for the 2018 National Black Book Festival include the following:
CHECK OUT THESE BOOKS!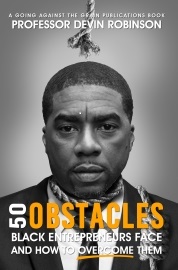 Devin Robinson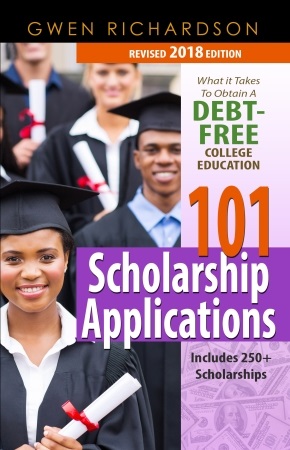 Gwen Richardson
Steven Barnes

Sat., Oct. 27 @ 1 pm
Tananarive Due

Sat., Oct. 27 @ 1 pm
Stephanie
Powell Watts

Sat., Oct. 27 @ 11 am
Michelle Stimpson

Fri., Oct. 26 @ 5 pm
Pamela
Samuels Young

Sat., Oct. 27 @ Noon
Tiffany L. Warren

Fri., Oct. 26 @ 5 pm
Derrick Barnes

Sat., Oct. 27 @ 10 am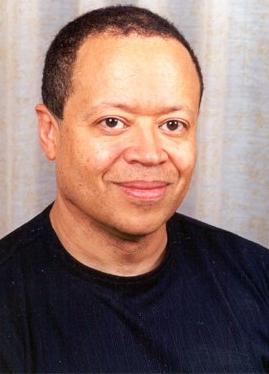 Bestselling author of paranormal and science fiction novels, including Blood Brothers, Lion's Blood, and Twelve Days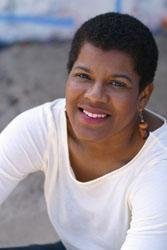 Bestselling author of paranormal mystery/ thrillers like My Soul to Keep, The Living Blood, Blood Colony, and The Between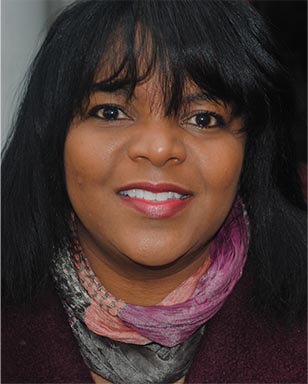 Author of the bestselling novel No One Is Coming to Save Us and winner of the 2018 NAACP Image Award for Outstanding Literary Work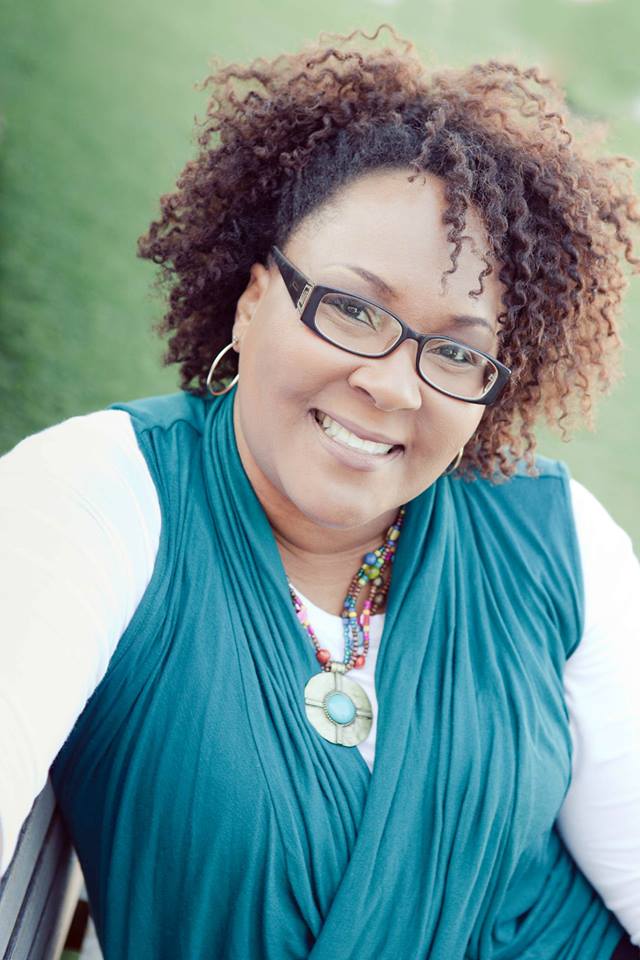 National bestselling, award-winning author of more than 40 Christian fiction novels, including Boaz Brown, Who Killed My Husband? and the Mama B series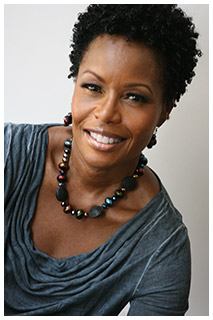 Author of the NAACP Image Award winning novel, Anybody's Daughter, and other legal mysteries like Abuse of Discretion and Buying Time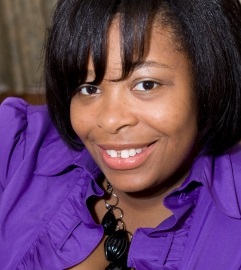 Christian fiction author of bestselling the novels Lies and Alibis, The Replacement Wife, and The Favorite Son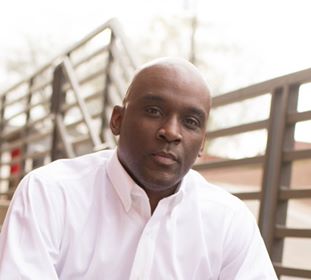 Featured author for NBBF's Children's Festival, and recipient of the 2018 Ezra Jack Keats award/New Writer, and a 2018 Coretta Scott King Award Author Honor
[Click here if you are unable to view the images and/or to read the remainder of the newsletter]

Authors:

2018 NBBF is almost at capacity in terms of vendor space. If you are interested in obtaining an author table, we expect to be completely sold out by Sept. 1st.

The total cost (late registration rates are now in effect) is $350.00 with a 50% deposit of $175.00 due upon registration, and the remaining balance of $175.00 due within 30 days from registration date.

As of

Aug. 22nd

,

95% of author tables are sold. Authors: Register online here.

NEW FOR 2018

Registered Authors: If you have already registered for 2018 NBBF (paid your deposit) and have a photo of you at a book signing, event, standing next to a poster, or holding up your book, we will post it on the NBBF Facebook page (8

4,000+ fans) and run it as a sponsored ad for two days at no charge. All you need to do is email us the photo, along with a caption and a couple of sentences describing the event or your book. Email your photo to info@nationalblackbookfestival.com and use "NBBF Author Photo" as the subject. Your photo will be posted shortly after receipt, depending on how many we receive.

Welcome to Houston Reception: For this year's welcome reception we've added the following to the program:
1) Authors who attend will experience a red-carpet moment to kick off the event;
2) We will have live entertainment with a local gospel soloist: Latrina Cook-Garrett (former member of Kirk Franklin and God's Property).
3) Attendees will have the opportunity to participate in our "Black History Trivia Game" and win door prizes.
Tickets for the Welcome Reception may be purchased online here: https://goo.gl/TEG4Jv

Become an NBBF Non-Profit Partner: If you are a member of a non-profit organization, you can raise your group's profile and expose your members to African-American literature by becoming an official Non-Profit Partner with the National Black Book Festival. The benefits are tremendous and the cost is minimal. Details are available online here: https://goo.gl/9S5RJ3

OTHER ITEMS OF IMPORTANCE

Event Tickets: General admission (including author exhibits, seminars, and featured author sessions) to the 2018 NBBF is free. However, if you would like to attend our four special events you may purchase a Full Festival Package for only $85.00. The Full Festival Package includes the Welcome to Houston Reception, Get Acquainted Breakfast (Friday), Power Lunch (Friday), and Networking Breakfast (Saturday), all catered by Pappa's Catering, one of the leading regional restaurant chains in the South and Southwest. Order event tickets here: https://goo.gl/TEG4Jv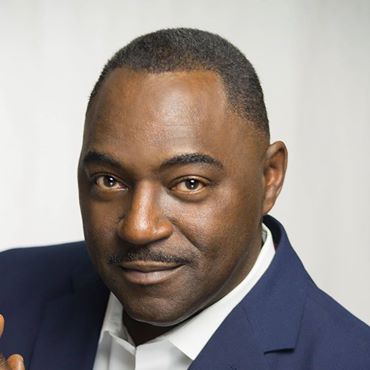 Friday Power Lunch: The NBBF Power Lunch on Friday, Oct. 26th at 12:00 Noon will feature a lunch buffet catered by Pappa's Catering, a keynote address by noted author Victor McGlothin, networking games and door prizes. McGlothin will address challenges authors face and the overall status of the publishing industry. Tickets are only $30.00/person and can be purchased online here: http://www.nationalblackbookfestival.com/eventtickets.htm.

Book

C

lubs:

Register early for the 2018 Book Festival by sending an email to bookclub@nationalblackbookfestival.com. You receive a FREE listing on the website which

lets authors know that your club members will be in attendance.

This year we will have a special gift for every book club that attends on Friday and wears their club paraphernalia.

The Sheraton North Houston will again be the host hotel for out-of-town travelers. Complimentary shuttle service will be provided by NBBF to and from the Sheraton to Fallbrook Church each day. Online hotel registration is available online here: https://goo.gl/vnDpse

Our Children's Festival was a big hit and in 2018 it will be held on Saturday, Oct. 27th from 10:00 a.m. to Noon. The featured author for our Children's Festival will be award-winning author Derrick Barnes.

All registered children's authors are eligible to participate, but must complete required documentation during the month of September.

Children's authors will provide readings, entertainment, gift cards, and door prizes for children who attend. The coordinators of the Children's Festival are children's authors Pamela Jarmon-Wade,

Shelita Anderson and Mary Evans. The Children's Festival will be absolutely FREE to the public.
AUGUST BOOK FEATURES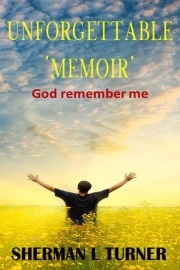 Unforgettable 'Memoir': God Remember Me
by Sherman Turner

A plumber who faces discrimination for hiring minorities on job. The white contractor doesn't like it so they start a war. Who will win the war? The white contractor started issuing death threats. Suddenly, those threats caused the plumber to have a very serious stroke!

That stroke left him 90 percent paralyzed and he calls on YMCA special trainer Vernon Duncan for help! The YMCA Trainer gives him lessons to stand and walk again. Now plumber's condition has improved and he is 50 percent paralyzed. He returns to the job in wheelchair to lead minority workers. Who will win the war?
Order Unforgettable at Amazon: https://goo.gl/q7Te1v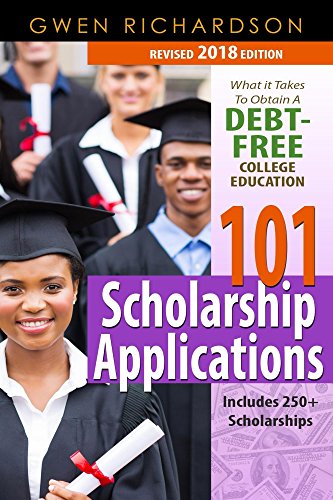 101 Scholarship Applications 2018 Edition: What It Takes to Obtain a Debt-Free College Education by Gwen Richardson
We have all read the headlines featuring a fortunate college-bound student who received $100,000 or more in scholarship awards. Assuming that the scholarships were renewable annually, this amount could easily pay for four years of college at any American college or university. However, these success stories are the exception, not the rule. According to federal government estimates, the average undergraduate who borrows money to pay for college graduates with about $37,000 in student loan debt.
101 Scholarship Applications: What It Takes to Obtain a Debt-Free College Education was written specifically to address the issue of college loan debt, and help students and their parents identify scholarship opportunities, as well as develop strategies for submitting applications and winning awards. The highlight of this book is a comprehensive listing of more than 250 scholarship sources, including award amounts, eligibility requirements, and direct website links. All sources have been vetted and researched for accuracy. Makes a perfect graduation gift!
Order autographed copies from the author's website: www.gwenrichardson.com
Be sure to "like" our Facebook page, if you have not already done so. Enjoy your Labor Day weekend.
Gwen Richardson
NBBF National Coordinator
info@nationalblackbookfestival.com
1-800-340-5454