National Black Book Festival Press Release
October 25, 2016
FOR IMMEDIATE RELEASE
ACTOR WENDELL PIERCE AND ENTERTAINMENT MANAGER MATHEW KNOWLES
HEADLINE 2016 NATIONAL BLACK BOOK FESTIVAL
HOUSTON, TX -- Actor and author Wendell Pierce is confirmed as a featured author this year. Pierce is renowned for his appearances in the films, Selma and Waiting to Exhale, and the highly-acclaimed TV shows, "The Wire" and "Suits." He is also author of the NAACP Image Award nominated book, The Wind in the Reeds: A Storm, a Play, and the City That Would Not Be Broken. This will be Pierce's first year appearing at the Festival and his appearance time will be on Saturday,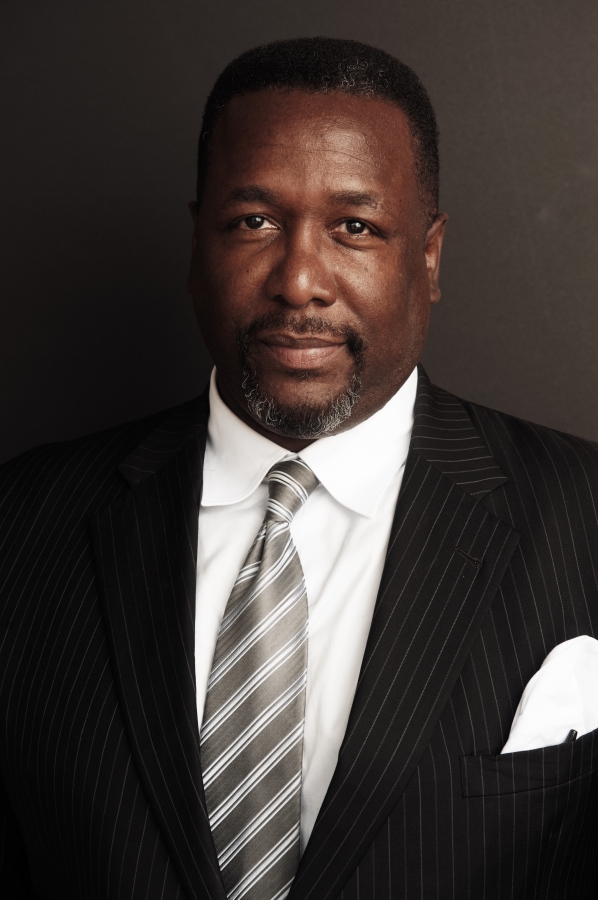 Oct. 29 @ 2:00 p.m
Entertainment manager and author Mathew Knowles is also a featured author for this year's event.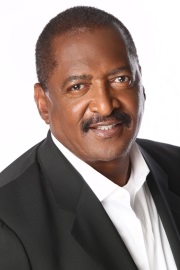 Knowles, whose book is titled The DNA of Achievers: 10 Traits of Highly Successful Professionals, is best known for managing the career of his daughter, Beyonce, and the powerhouse girl group Destiny's Child, and his appearance will be on Saturday, Oct. 29 @ 10:00 a.m.
Other featured authors for 2016 NBBF include:
ReShonda Tate Billingsley - Author of 30+ Christian fiction novels and teen novels, whose book, Let the Church Say Amen, was adopted for a BET feature film. She is an NAACP Image Award winner for her book, Say Amen Again, and is co-founder of Brown Girls Books publishing company.

Victoria Christopher Murray - Author of 20+ Christian fiction novels and teen novels. She is an NAACP Image Award winner for her book Stand Your Ground, and is co-founder of Brown Girls Books publishing company.

Omar Tyree - NY Times best-selling author of 20+ novels, including Fly Girl, What They Want, Sweet St. Louis and All Access

Wahida Clark - NY Times best-selling urban fiction author of Every Thug Needs a Lady, Justify My Thug, and Thuggz Valentine

Carl Weber, NY Times best-selling author of more than 15 novels, including The Family Business (1, 2 and 3), The Man in 3B, Choir Director, and Grand Opening

Valerie Wilson Wesley, Best-selling author whose titles include Playing My Mother's Blues and When Death Comes Stealing, also writes paranormal mysteries under the pen name Savanna Welles. Her books for children include the Willimena Rules! series.

R. M. Johnson, Author of several best-selling novels, including The Bishop series, The Million-Dollar Divorce, and The Harris Men.

Maureen Smith, Award-winning romance author of 24 novels and 3 novellas, including Wicked Games. She also writes under the pseudonym Naomi Chase.
The National Black Book Festival is sponsored by a Houston-based company, Cushcity.com, an online retail and marketing firm specializing in the book industry.
General admission is FREE to the public and includes all author exhibits, featured author sessions, workshops/seminars and entertainment. Special events (reception, breakfast and/or lunch) where food is served require a ticket purchase. The NBBF Newspaper that includes the full schedule can be viewed online HERE.
For more information, visit the Festival web site: www.nationalblackbookfestival.com or call the National Black Book Festival headquarters at 1-800-340-5454.
The NBBF promotional video may be viewed by clicking the YouTube logo below: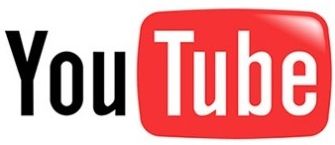 Contact:
Gwen Richardson, National Coordinator
info@nationalblackbookfestival.com
1-800-340-5454

-
-- END--