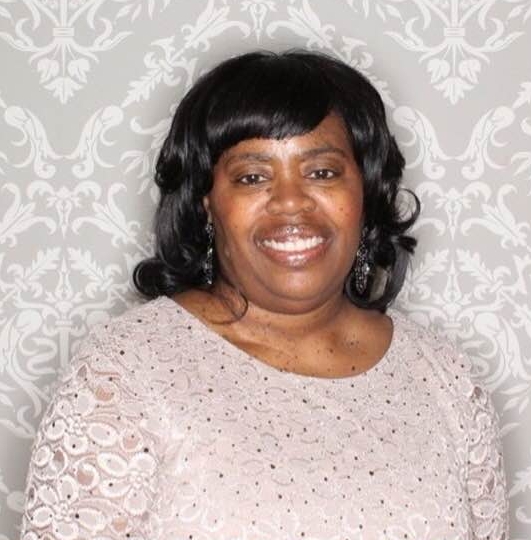 Greetings from National Black Book Festival Headquarters:

As we reach the end of Black History Month, we hope your new year has been prosperous thus far and you are achieving your goals. We are steadily making preparations for the 2019 National Black Book Festival, which will be our 12th anniversary ,and we hope you'll make plans to join us. We try to make each annual Festival both consistent and unique, with new featured authors, activities, door prizes, and opportunities to network and make connections.

The following featured authors are already confirmed for 2019, and we will be adding several more to the roster:


Victoria Christopher Murray
ReShonda Tate Billingsley
Christine C. Jones
Tiffany Warren
Brandon Massey
Norma Jarrett
Joylynn Ross (a/k/a E. N. Joy)
Etan Thomas (former NBA player)


Authors:

Early bird r

egistration for the 201

9

National Black Book Festival

ends Feb. 28th

.

A deposit of only $50 secures your table with the balance of $200.00 not due until July 31st. For your remaining balance, you may make incremental payments as small as $25.00, or pay it all at once, whatever your budget allows.

Y

our name listing and link are added to the website within 48 hours of you making your $50.00 deposit. We often sell out of vendor space a month or two in advance

of the event

, so be sure to put down your $50 deposit to secure your spot

as soon as possible

.

The price increases on March 1st when standard registration rates begin. Authors: Register online here.

Book

C

lubs:

Register early for the 201

9 Book Festival by sending an email to bookclub@nationalblackbookfestival.com. You receive a FREE listing on the website and that lets authors know that your club members will be in attendance.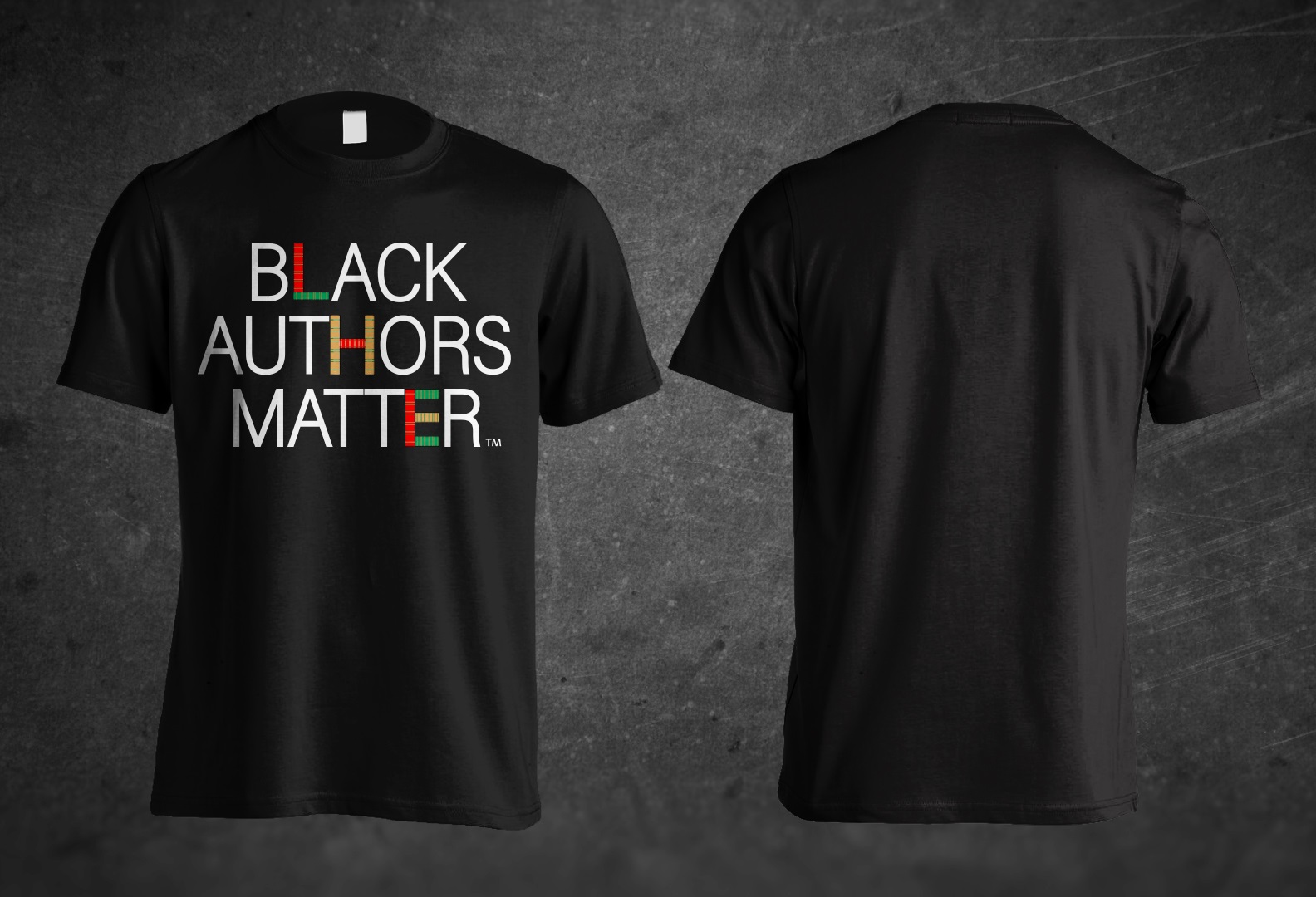 Black Authors Matter T-Shirts are available exclusively from the National Black Book Festival in sizes X-Small to 5XL. These t-shirts

are great for book clubs, book events, and year-round gifts. Order your t-shirt online HERE:

The Sheraton North Houston will again be the host hotel for out-of-town travelers. Complimentary shuttle service will be provided by NBBF to and from the Sheraton to Fallbrook Church each day. Online hotel registration will be available

by the end of

February.

Our Children's Festival was a big hit and will be included again this year. It will be held on Saturday, Oct. 26th from 10:00 a.m. to Noon, where children's authors will provide readings, entertainment, and door prizes for children who attend. Schools and day care centers are welcome to attend and bring their classes with them. Your children's education and worldview will be enhanced by exposure to the numerous African-American children's authors who participate each year. The coordinators of the Children's Festival are children's authors Pamela Jarmon-Wade, Shelita Anderson and Mary Evans. The Children's Festival is absolutely FREE to the public.

[Click here if you are unable to view the images and/or to read the remainder of the newsletter]
CHECK OUT THESE BOOKS!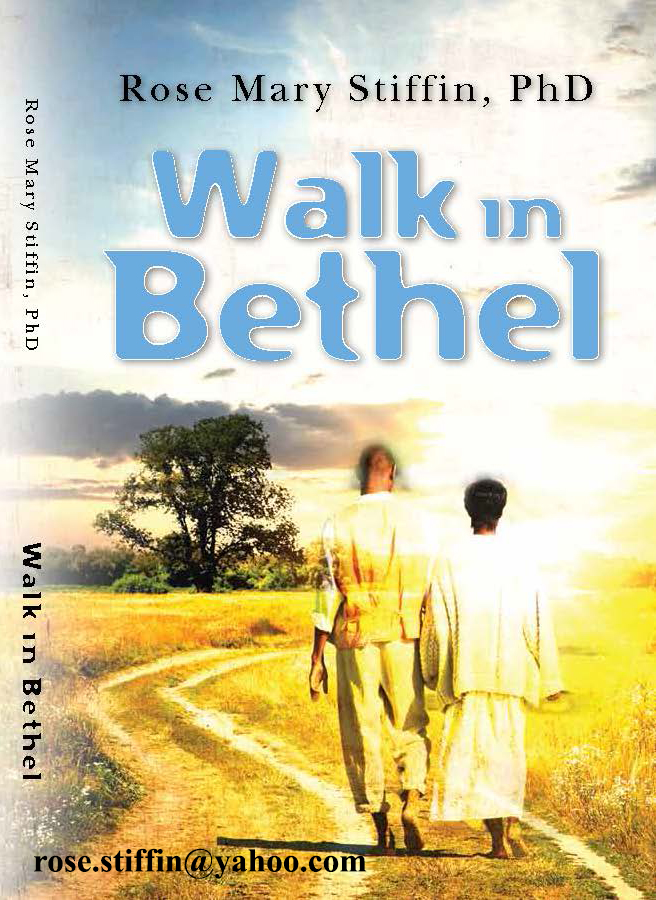 Rose Stiffin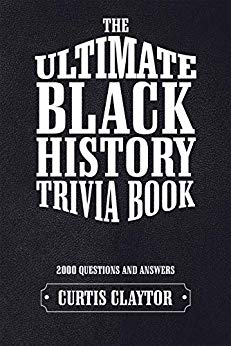 The Ultimate Black History Trivia Book
by Curtis Claytor


Most of us learn in school about the accomplishments of Martin Luther King Jr., Harriet Tubman, and George Washington Carver. But what is the name of the first self-made American woman millionaire? How about the name of the woman who refused to sit in the Jim Crow section of a train that was assigned to blacks in 1883? Or the name of the black man who invented the gas mask and three-signal stoplight?

In a fascinating trivia book filled with two thousand multiple-choice educational and entertaining questions in four categories, Curtis Claytor invites others to test and increase their knowledge of black history and celebrate the achievements of not only well-known African Americans but also the lesser known. Black history enthusiasts will learn the answers to a variety of interesting questions like who scored 101 points in the first half of a high school basketball game, in what city the first black-owned television station was established, when the freaks come out according to the Whodini song, and Fred Sanford's middle initial. The Ultimate Black History Trivia Book shares two thousand questions in four categories that help educate anyone interested in learning more about the achievements of African Americans.

Order The Ultimate Black History Trivia Book at the author's website:
http://www.ultimateblackhistorytrivia.com/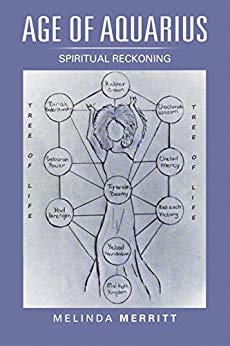 Age of Aquarius: Spiritual Reckoning
by Melinda Merritt
This book is a discussion on the Age of Aquarius in which we now live. The powerful energy and vibrations of this age are worthy of exploring because they have caused so much upset in the weather, earthquakes, volcanic eruptions, and the enhanced energy of all living things.

The intensified energy people are experiencing can be attributed directly to these Aquarius age vibrations. Each age has different vibrations and impacts the Earth in many life-changing ways.

This book shows the work of the Holy Spirit in the development of mankind and our current society. There is much to be gained by studying astrology at this point and time since we are the first intelligent people who can understand and write all things down for future generations.

Available at Amazon here: https://amzn.to/2R6pmQc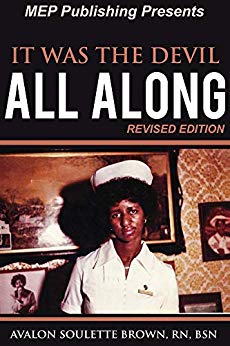 It Was the Devil All Along
by
Avalon Brown
In this life, we never think about why we are here at the time we are born. I have found that there are some of us that God personally picks out at the time of birth to serve him. We may not be thinking about it as we are growing up because we are too busy being into ourselves and doing our own thing. But he knows what he wants us to become.
We wonder why all our lives we go through so many changes that just donít seem fair or think about how many people have wronged us when we thought we were being nice. Somehow God knew who we were and what we were to become, and thatís why he has picked us out. At the same time, the devil also knew who we were to become in life but prefers us to serve him. He has made it his business to set in motion a plan to stop us from becoming who God wants us to be.
You see, his job is to provoke us into hate and strife. He has many servants, and he sends them out into the world to seek out the ones God has chosen because he knows that those will be the ones who will spread love around the world. Love is a word that kills the devil. He canít stand seeing people loving one another, so he has to destroy those types of minds. He wants only hate and bitterness in this world, and thatís what makes him happy. Thatís what keeps his spirit living in others. He knows if he can keep hate spread around, then he can keep us under his subjugation instead of Godís subjugation.
Available at Amazon here: https://amzn.to/2SLsEVU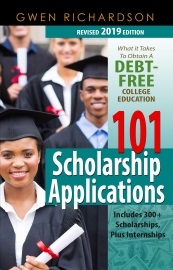 101 Scholarship Applications: What It Takes to Obtain a Debt-Free College Education (Revised 2019 Edition)


by

Gwen Richardson


We have all read the headlines featuring a fortunate college-bound student who received $100,000 or more in scholarship awards. Assuming that the scholarships were renewable annually, this amount could easily pay for four years of college at any American college or university. However, these success stories are the exception, not the rule. According to federal government estimates, the average undergraduate who borrows money to pay for college graduates with about $37,000 in student loan debt.

101 Scholarship Applications: What It Takes to Obtain a Debt-Free College Education was written specifically to address the issue of college loan debt, and help students and their parents identify scholarship opportunities, as well as develop strategies for submitting applications and winning awards. This bookís author, Gwen Richardson, is a parent who spent several years carefully researching scholarship sources for her daughter, who attended an out-of-state college at the cost of $30,000 per year. Her daughter graduated in May 2018 with all costs financed entirely with scholarships and grants. The highlight of this book is a comprehensive listing of more than 300 scholarship sources, including award amounts, eligibility requirements, and direct website links. All sources have been vetted and researched for accuracy

Preorder online here: http://bit.ly/2S9Lfus