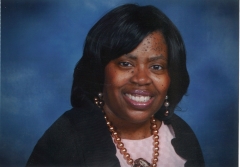 Greetings from National Black Book Festival Headquarters:

Happy New Year and we hope you are enjoying success and blessings in 2018. We have already begun making preparations for the 2018 National Black Book Festival which will be our 11th anniversary. Our line-up of featured authors for next year will include many new faces, as well as a few returning authors.

We're excited to announce that husband-and-wife writing team Tananarive Due and Steven Barnes will be featured authors next year. We have also confirmed Stephanie Powell Watts, author of the bestselling novel No One Is Coming to Save Us and winner of the 2018 NAACP Image Award for Outstanding Literary Work. The following featured authors are already confirmed for 2018, and we will have several more to add to the roster: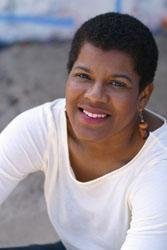 Steven Barnes
Tananarive Due
Stephanie Powell Watts
Michelle Stimpson
Pamela Samuels Young
Victor McGlothin
Tiffany L. Warren


Authors:

Early bird r

egistration for the 201

8 National Black Book Festival is now open. Register by Feb. 28th

a

t the early bird rate for the best savings. A $50 deposit is all that is required to have your name and website link included on the NBBF website.

Your final payment of $

200

.00 will not be due until July 31st.

After Feb. 28th, the price increases so be sure to sign up before the early bird deadline. Authors: Register online here.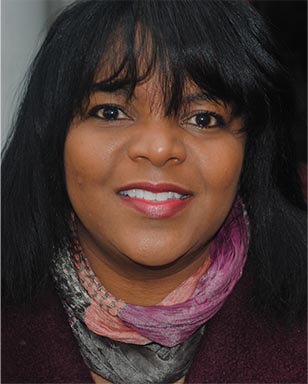 Become an NBBF Non-Profit Partner: If you are a member of a non-profit organization, you can raise your group's profile and expose your members to African-American literature by becoming an official Non-Profit Partner with the National Black Book Festival. The benefits are tremendous and the cost is minimal. Details are available online here: https://goo.gl/9S5RJ3

Book clubs: Register early for the 201

8 Book Festival by sending an email to bookclub@nationalblackbookfestival.com. You receive a FREE listing on the website and that lets authors know that your club members will be in attendance. Next year we will have a special gift for every book club that attends on Friday and wears their club paraphernalia.

The Sheraton North Houston will again be the host hotel for out-of-town travelers. Complimentary shuttle service will be provided by NBBF to and from the Sheraton to Fallbrook Church each day. Online hotel registration will be available by February 201

8

.

Our Children's Festival was a big hit and in 2018 it will be held on Saturday, Oct. 27th from 10:00 a.m. to Noon. Children's authors will provide readings, entertainment, gift cards, and door prizes for children who attend. The coordinators of the Children's Festival are children's authors Pamela Jarmon-Wade,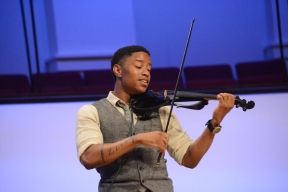 Shelita Anderson and Mary Evans. The Children's Festival will be absolutely FREE to the public.

For entertainment

next year, gospel/jazz violinist DANIEL D. will return and perform during Friday's Power Lunch. Daniel is an extraordinary musician and you can check out his website for samples of his craftsmanship

.

[Click here if you are unable to view the images and/or to read the remainder of the newsletter]