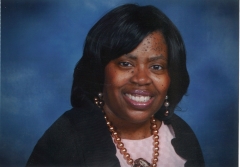 Greetings from National Black Book Festival Headquarters: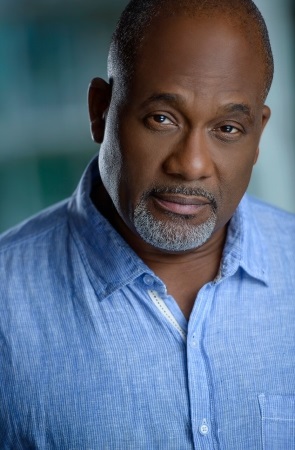 It's hard to believe that we're only about three months away from the 2017 National Black Book Festival. Since this year will be our 10th year we are planning to include some extra special guests and activities. Actor and author GregAlan Williams is confirmed as a featured author for the 2017 National Black Book Festival. Williams is best known for his roles in T.V. shows like "Greenleaf," "Secrets and Lies," "Baywatch," and "Containment," as well as his roles in the films "Almost Christmas" and "Let the Church Say Amen." 2017 will be Williams' first appearance at NBBF as a featured author.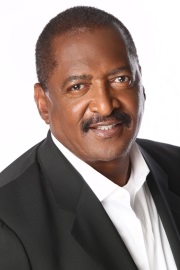 Entertainment manager and author

Mathew Knowles will return again this year

as

a featured author. Knowles is best known for managing the career of his daughter, Beyonce, and the powerhouse girl group Destiny's Child

. He is releasing a new book motivational book this fall that he will be signing at 2017 NBBF.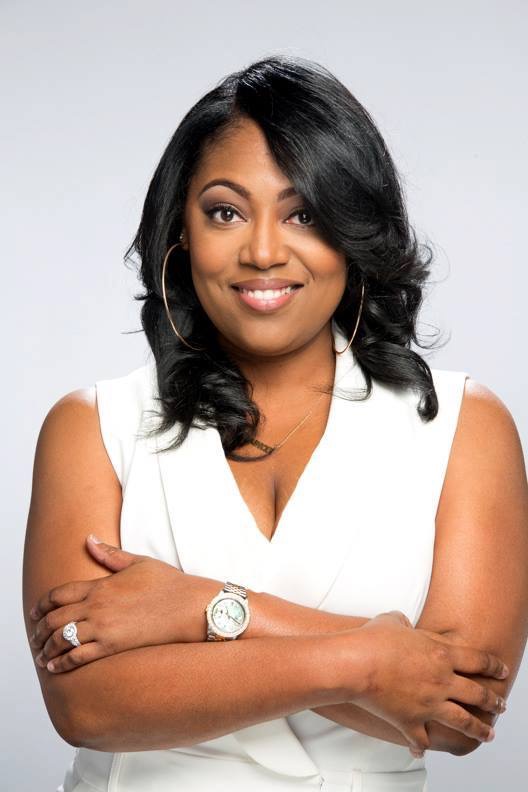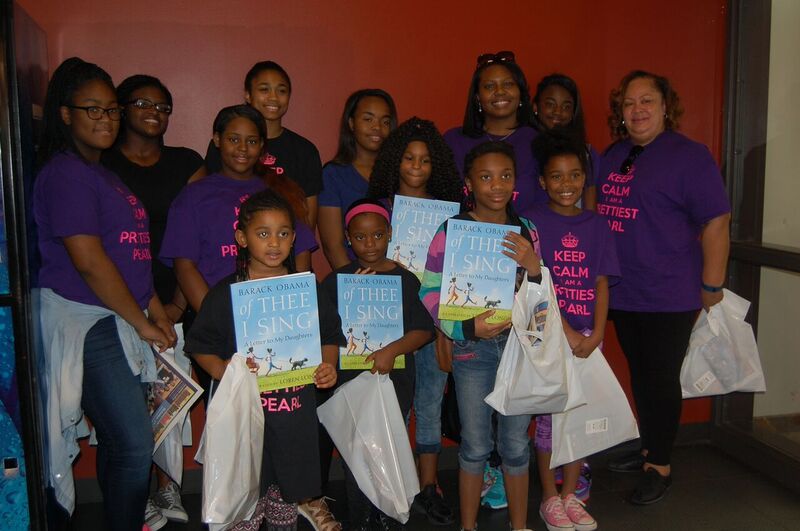 We've also added author, entrepreneur, and motivational speaker Shashicka Tyre-Hill to our lineup. Shashicka is the founder and CEO of Miracle Home Care, a successful home care agency with seven locations throughout the Southeast. Her success story from teen mom to millionaire is chronicled in her memoir, Blessings & Miracles.
One of our new special events this year will be our Children's Festival on Saturday, Oct. 28th from 10:00 a.m. to Noon, where more than a dozen children's authors will provide readings, entertainment, and door prizes for children who attend. The coordinators of the Children's Festival are children's authors Pamela Jarmon-Wade, Shelita Anderson and Mary Evans. All children's authors who are registered with vendor tables will be able to participate. The Children's Festival will be absolutely FREE to the public.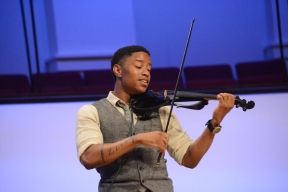 For entertainment this year, we will have a FREE concert on Friday, Oct. 27th

at 6:00 p.m. featuring gospel/jazz violinist DANIEL D. Daniel is an extraordinary musician and you can check out his website for samples of his craftsmanship

.

Authors:

Late

registration

rates

for the 2017 National Black Book Festival

are now in effect

. A

50%

deposit of only $

175.0

0 will secure your table,

with your final payment of $175.00 due

w

ithin 30 days

. Your

name and website link will be added to the NBBF website within 48 hours of your deposit payment.

We expect to sell out of author tables by the end of the summer so be

sur

e to put down your

50%

deposit

soon

to secure your spot at the

standard

rate

. As of July 19th, 84% of author tables are sold. Authors: Register online here.

Book clubs: Register early for the 2017 Book Festival by sending an email to bookclub@nationalblackbookfestival.com. You receive a FREE listing on the website

which

lets authors know your club members will be in attendance next year.

We have created a Facebook event page for the 2017 Festival. Be sure to go to the page and select "Interested" or "Going" to be kept abreast of all developments.

We also have created separate event pages for all of the seminars and other special events that will occur.
The 2017 NBBF Facebook Event page is here.

The Sheraton North Houston will again be the host hotel for out-of-town travelers. Complimentary shuttle service will be provided by NBBF to and from the Sheraton to Fallbrook Church each day. Hotel rooms are going fast so please do not delay in making your reservations. Online hotel registration is now available HERE.

[Click here if you are unable to view the images and/or to read the remainder of the newsletter]

We have confirmed these additional featured authors for 2017.