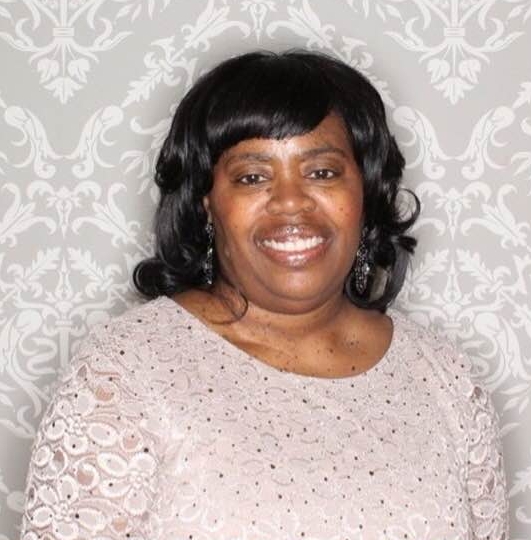 Greetings from National Black Book Festival Headquarters: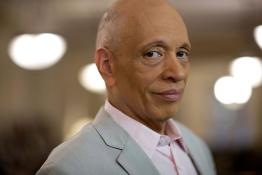 Our 12th anniversary Festival promises to be the best one yet, and we hope you'll make plans to join us. We try to make each annual Festival both consistent and unique, with new featured authors, activities, door prizes, and opportunities to network and make valuable connections.
Here are some exciting developments regarding this year's event. Walter Mosley, one of the most versatile and admired writers in America today, will be a featured author at the 2019 National Black Book Festival. Mosley is the author of more than 43 critically acclaimed books, including the major bestselling mystery series featuring Easy Rawlins. His appearance will be on Saturday, Oct. 26th (time TBD).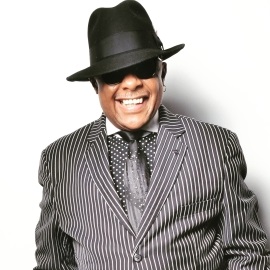 Larry Dotson, former lead singer for the '70s and '80s band, The Bar-Kays, will be a special guest at NBBF's Welcome to Houston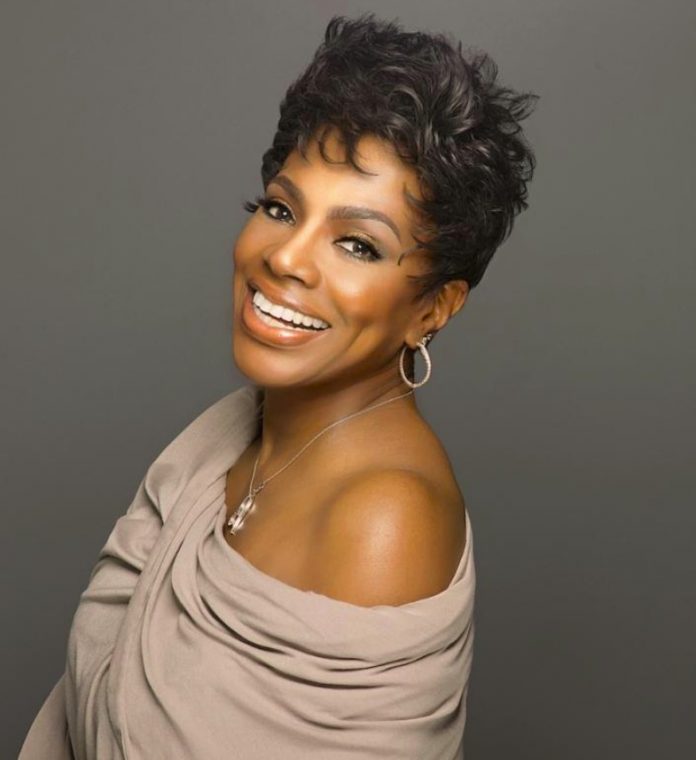 Reception on Thursday, Oct. 24th from 7:00 to 9:00 p.m. For decades, Dodson has been a trend setter as the lead singer of The Bar-Kays, who sold millions of records all over the world. Now as a solo artist, he's released his first book titled, And the Band Plays On: The Life Story of Larry Dodson of the Bar-Kays. Dodson will be signing his book on Thursday and Friday.
We have confirmed actress and author, Sheryl Lee Ralph, as a featured author for this year. Ms. Ralph is a Tony Award nominee for her role in the original Broadway musical, "Dreamgirls." She is also known for her roles in films like "The Distinguished Gentleman" and "Sister Act 2," as well as TV shows, "Moesha" and "It's A Living." This will be her first appearance at NBBF.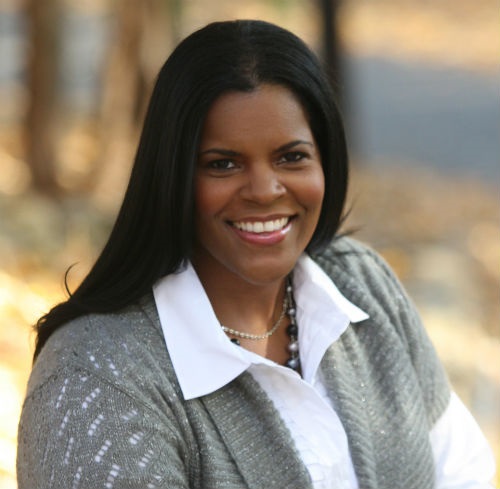 We have also confirmed author and financial whiz, Lynnette Khalfani-Cox, as a featured author. Lynnette was a Wall Street Journal reporter for CNBC, where she covered business and personal finance news. She spent nearly 10 years at Dow Jones & Co. Inc. working as a reporter, bureau chief, deputy managing editor, and personal finance editor. She has appeared on numerous TV shows, including Dr. Phil, The Oprah Winfrey Show, The Steve Harvey Show, and Good Morning America. NBBF welcomes her to our 2019 lineup.
The following additional featured authors are also confirmed for 2019:
CHECK OUT THESE BOOKS!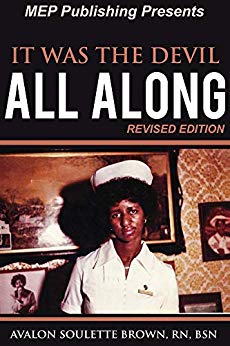 Avalon Brown

Authors:

Late

registration

rates

for the 2019 National Black Book Festival

are now in effect. A 50% deposit of only $175.00 secures your table and the remaining balance is due by July 31st.

For your remaining balance, you may make incremental payments as small as $25.00, or pay it all at once, whatever your budget allows. Your name listing and link are added to the website within 48 hours of making your deposit. We often sell out of vendor space a month or two in advance of the event, so be sure to put down your deposit to secure your spot as soon as possible.

As of June 26th, 85% of NBBF vendor space is sold. Authors: Register online here.

Book Clubs: Register early for the 2019 Book Festival by sending an email to bookclub@nationalblackbookfestival.com. You receive a FREE listing on the website and that lets authors know your club members will be in attendance

. This year, the book club that attends on Friday, Oct. 25th wearing club paraphernalia and has the most members present will win our Black Authors Matter t-shirt for each member in attendance

.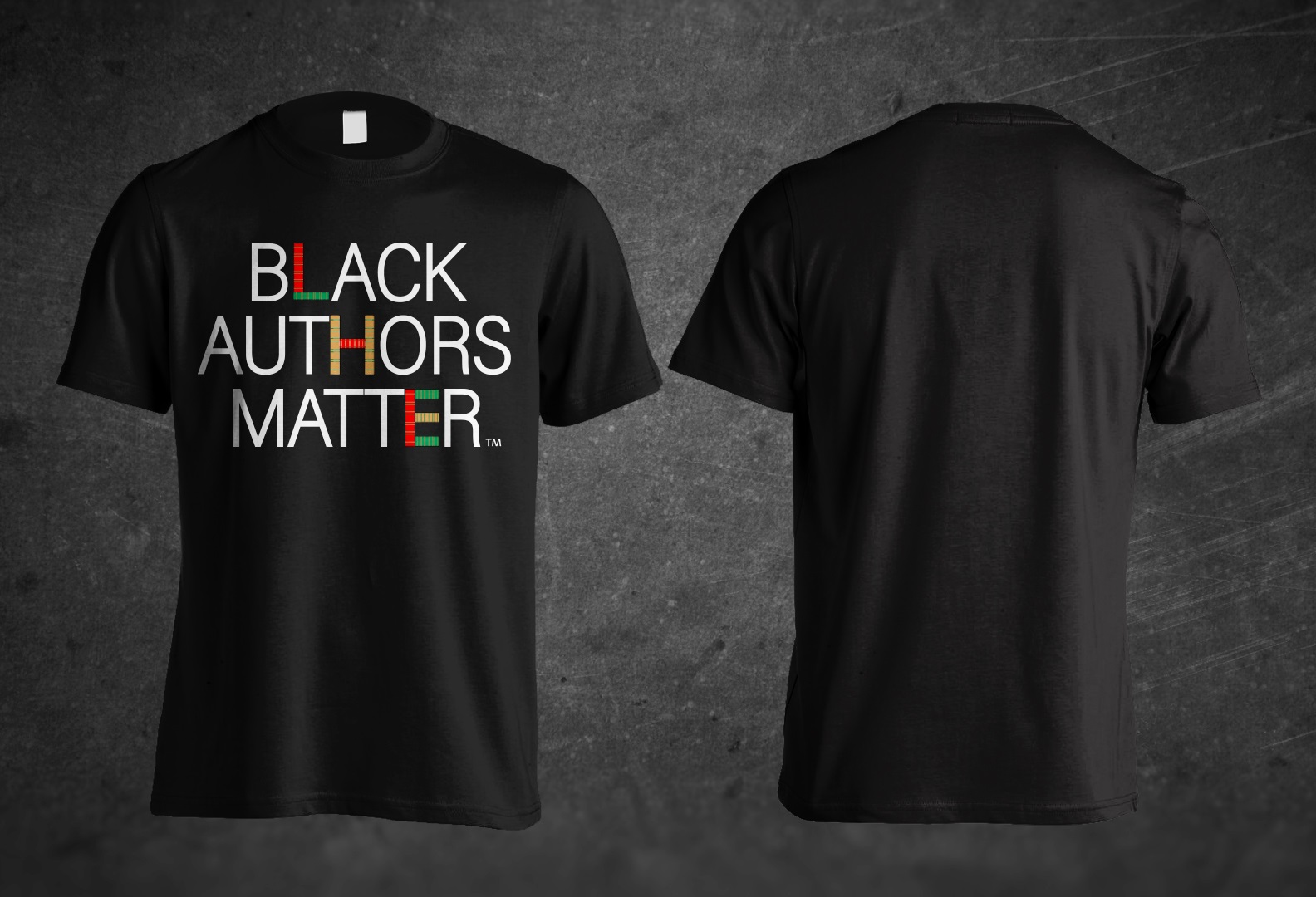 Black Authors Matter T-Shirts are available exclusively from the National Black Book Festival in sizes X-Small to 5XL. These t-shirts are great for book clubs, book events, and year-round gifts. Order your t-shirt online HERE:

The Sheraton North Houston will again be the host hotel for out-of-town travelers. Complimentary shuttle service will be provided by NBBF to and from the Sheraton to Fallbrook Church each day. Online hotel registration

is available online here: http://bit.ly/2L3g8Sj

Our Children's Festival was a big hit and will be included again this year. It will be held on Saturday, Oct. 26th from 10:00 a.m. to Noon, where children's authors will provide readings, entertainment, and door prizes for children who attend. Schools and day care centers are welcome to attend and bring their classes with them. Your children's education and worldview will be enhanced by exposure to the array of

African-American children's authors who participate each year. The coordinators of the Children's Festival are children's authors Pamela Jarmon-Wade, Shelita Anderson and Mary Evans. The Children's Festival is absolutely FREE to the public.

[Click here if you are unable to view the images and/or to read the remainder of the newsletter]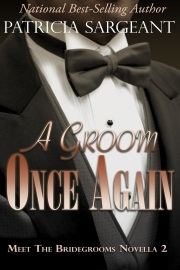 A Groom Once More
by Patricia Sargeant
Three confirmed bachelors get a second chance with their one true love...

For this groom, it will take the right words to get back to the altar. . .

Cynical screenwriter Asher Tomlin needs help researching and writing the script for his company's historical documentary. Before their divorce almost three years ago, Asher and his ex-wife had made an impressive scriptwriting team. Now Asher's two business partners and best friends urge him to turn to her again. Asher doesn't need much prodding, though, to commit to doing whatever it takes to reunite with his ex-wife.

The clock is ticking for jaded editorial consultant Zora Dabney. Her biological clock, that is. While they were married, she and Asher had agreed to have children. Now she's divorced and childless. So when Asher asks for her help creating the script for his documentary, she tests his claim that he's willing to do whatever it takes to get her to work with him.

If Asher and Zora find a way to collaborate on the script, can they also find a way back to the altar?
Order online here: http://bit.ly/2Jo08Yi
Visit the author's website: www.patriciasargeant.com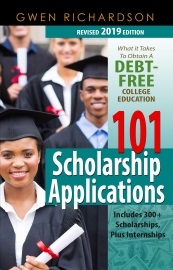 101 Scholarship Applications: What It Takes to Obtain a Debt-Free College Education (Revised 2019 Edition)


by

Gwen Richardson


We have all read the headlines featuring a fortunate college-bound student who received $100,000 or more in scholarship awards. However, these success stories are the exception, not the rule. According to federal government estimates, the average undergraduate who borrows money to pay for college graduates with about $37,000 in student loan debt.

101 Scholarship Applications: What It Takes to Obtain a Debt-Free College Education was written specifically to address the issue of college loan debt, and help students and their parents identify scholarship opportunities, as well as develop strategies for submitting applications and winning awards. This book's author, Gwen Richardson, is a parent who spent several years carefully researching scholarship sources for her daughter, who attended an out-of-state college at the cost of $30,000 per year. Her daughter graduated in May 2018 with all costs financed entirely with scholarships and grants. The highlight of this book is a comprehensive listing of more than 300 scholarship sources, including award amounts, eligibility requirements, and direct website links. All sources have been vetted and researched for accuracy

Order online here: http://bit.ly/2S9Lfus