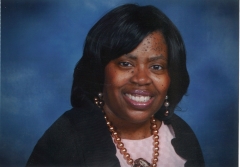 March Blessings from National Black Book Festival Headquarters:

Preparations for the 2017 National Black Book Festival, which will be our 10th anniversary, are well underway. Since this year will be our 10th year we are planning to include some extra special guests and activities. Actor and author GregAlan Williams is confirmed as a featured author for the 2017 National Black Book Festival. Williams is best known for his roles in T.V. shows like "Greenleaf," "Secrets and Lies," "Baywatch," and "Containment," as well as his roles in the films "Almost Christmas" and "Let the Church Say Amen." 2017 w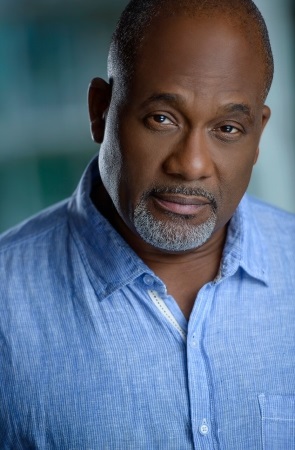 ill be Williams' first appearance at NBBF as a featured author.

Authors:

Standard

registration for the 2017 National Black Book Festival is now open

and the deadline is May 31st

. A deposit of only $

10

0.00 will secure your table, and your final payment of $200.00 will not be due until July 31st. Your name and website link will be added to the NBBF website within 48 hours of your deposit payment. In 2016, we sold out three months in advance so be sure to put down your $

10

0 deposit to secure your spot at the

standard

rate

. As of March 13th, 65% of author tables are sold. After May 31st, the late registration rate will apply and a 50% deposit will be required.
Authors: Register online here.

Book clubs: Register early for the 2017 Book Festival by sending an email to bookclub@nationalblackbookfestival.com. You receive a FREE listing on the website

which

lets authors know your club members will be in attendance next year.

We have created a Facebook event page for the 2017 Festival. Be sure to go to the page and select "Interested" or "Going" to be kept abreast of all developments.
The 2017 NBBF Facebook Event page is here.

The Sheraton North Houston will again be the host hotel for out-of-town travelers. Complimentary shuttle service will be provided by NBBF to and from the Sheraton to Fallbrook Church each day. Online hotel registration is now

available

HERE

.

[Click here if you are unable to view the images and/or to read the remainder of the newsletter]

We have confirmed these additional featured authors for 2017, and more are on the way.
CHECK OUT THESE BOOKS!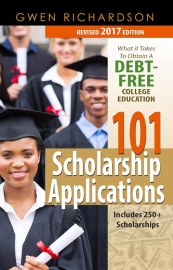 Gwen Richardson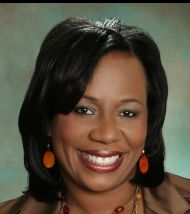 ReShonda Tate Billingsley
Co-Founder of Brown Girls Publishing and award-winning author of The Perfect Mistress, Mama's Boy, What's Done in the Dark, and Let the Church Say Amen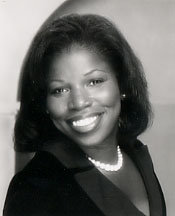 Victoria Christopher Murray
Co-Founder of Brown Girls Publishing and best-selling author of Stand Your Ground, Lust,

Forever An Ex

, and Never Say Never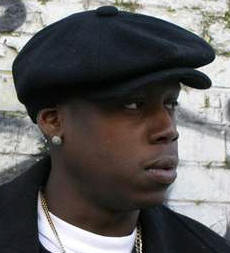 K'Wan
(Author of Diamonds and Pearl, Black Lotus, Animal, Animal II, Animal III, The Fix and Ghetto Bastard)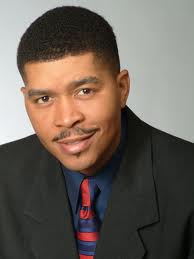 Omar Tyree
NY Times best-selling author of 20+ novels, including Fly Girl, What They Want, Sweet St. Louis and All Access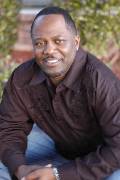 Brian W. Smith
B

est-selling

a

uthor of

more than a dozen novels, including

Delusion of Inclusion, If These Trees Could Talk

, and

Nina's Got a Secret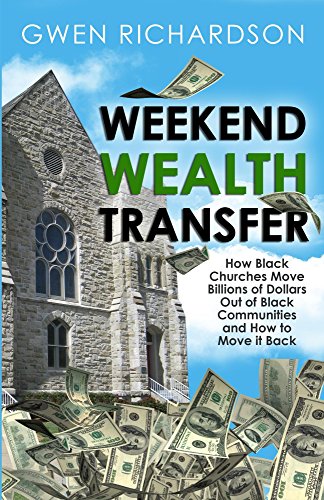 Weekend Wealth Transfer: How Black Churches Move Billions of Dollars Out of Black Communities and How to Move It Back
by Gwen Richardson
Every Sunday in black churches across America collection plates are passed and parishioners insert their tithes and offerings. The very next day, as those funds are deposited in church bank accounts, the transfer of millions of dollars occurs as those funds are placed in financial institutions that are not owned by African Americans.
However, the weekend's wealth transfer does not end there. It continues throughout the remainder of the week as the majority of mortgage companies, landlords, insurance companies, and vendors most black churches utilize are also not African American-owned. This wealth transfer, estimated at billions of dollars per year, occurs largely unconsciously but its impact is enormous.
Order autographed copies from the author's website: www.gwenrichardson.com