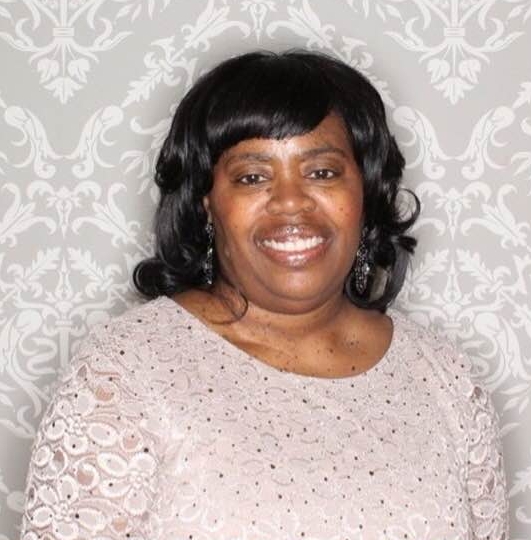 Greetings from National Black Book Festival Headquarters: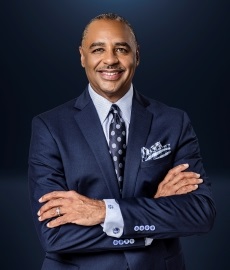 We hope you and your family are safe and healthy during these challenging times--for the nation and the entire world. The National Black Book Festival is an event thousands of readers, book clubs, authors, and others in the book industry look forward to every year. NBBF is fortunate in that because we make our plans so early, our venue, featured speakers, hotel accommodations, seminar presenters, overall schedule, and other arrangements have already been confirmed and are in place. Once this immediate health crisis is resolved, book lovers will still be able to look forward to the National Black Book Festival in the fall.
We have an amazing lineup of featured authors already confirmed for our 13th anniversary event and one or two more will be added to our roster. Renowned journalist and author Ed Gordon will make his first appearance at NBBF. Hard-hitting, inspiring, intelligent, honest, and direct—these are some of the words used to describe the style and approach of Emmy Award– winning broadcaster Ed Gordon. His new book, Conversations In Black, was released in January.
Actor and author, Dondre Whitfield, has most recently been seen on the OWN network's hit television series, "Queen Sugar." But Whitfield began his career years ago with a recurring role on "The Cosby Show" and the daytime soap opera, "All My Children." His memoir, Male vs. Man: How to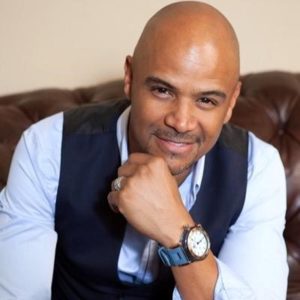 Honor Women, Teach Children, and Elevate Men to Change the World, will be released in April. This will be his first appearance at NBBF.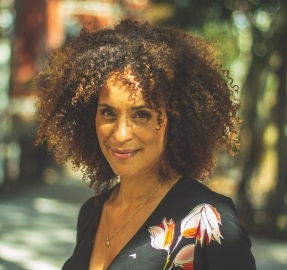 Actress and author, Karyn Parsons, is best known for her role as Hilary Banks on the NBC sitcom "The Fresh Prince of Bel-Air." Parsons also starred in the 1995 film, "Major Payne," opposite Damon Wayans. Parsons has published a children's book, How High the Moon.
Music executive and author, Mathew Knowles, will be featured this year with his new book, Destiny's Child: The Untold Story. Knowles is well known within the music industry as a manager for the highly successful girl group, Destiny's Child, but he is also a published author and college professor. This will be his second appearance at NBBF.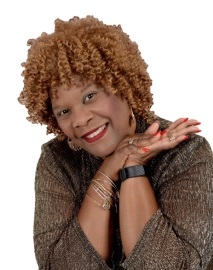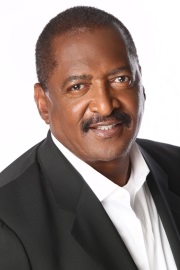 Prolific romance novelist Brenda Jackson will also be in attendance this year as a featured author. She has published more than 125 novels and novellas, and has over 15 million books in print. Her professional writing career began in 1994 when she signed with Kensington Arabesque. Her first book, Tonight and Forever, became a huge success, introducing the Madaris family. Since then she has introduced the Bennetts, the Westmorelands, the Montgomerys, the Masters, the Savoys, the Steeles, and the Grangers, to name a few. Jackson last attended NBBF in 2011 and we are thrilled to have her with us again.

Other confirmed featured authors for this year include: Trisha Thomas, B. M. Hardin and Marita Kinney.

Author Enhancement Sessions: On Friday, October 23rd, we will present a series of Author Enhancement Sessions called Up Your Game! These are designed to provide authors will valuable information that will greatly enhance their writing and publishing careers, help them increase sales, and raise their profile. More about these FREE sessions will be included in future editions of NBBF News.

Authors:

Standard registration for the 2020

National Black Book Festival

is open. A $100 deposit holds your table and the final balance of $200 is not due until July 31, 2020. As of March 16th, 51% of author tables have been sold. Please keep in mind that our author tables usually sell out about 2 to 3 months in advance of NBBF.
Authors: Register online here.

Book

C

lubs:

Register early for the 20

20 Book Festival by sending an email to bookclub@nationalblackbookfestival.com. You receive a FREE listing on the website and your club will be automatically included in the NBBF Book Club Meet and Greet.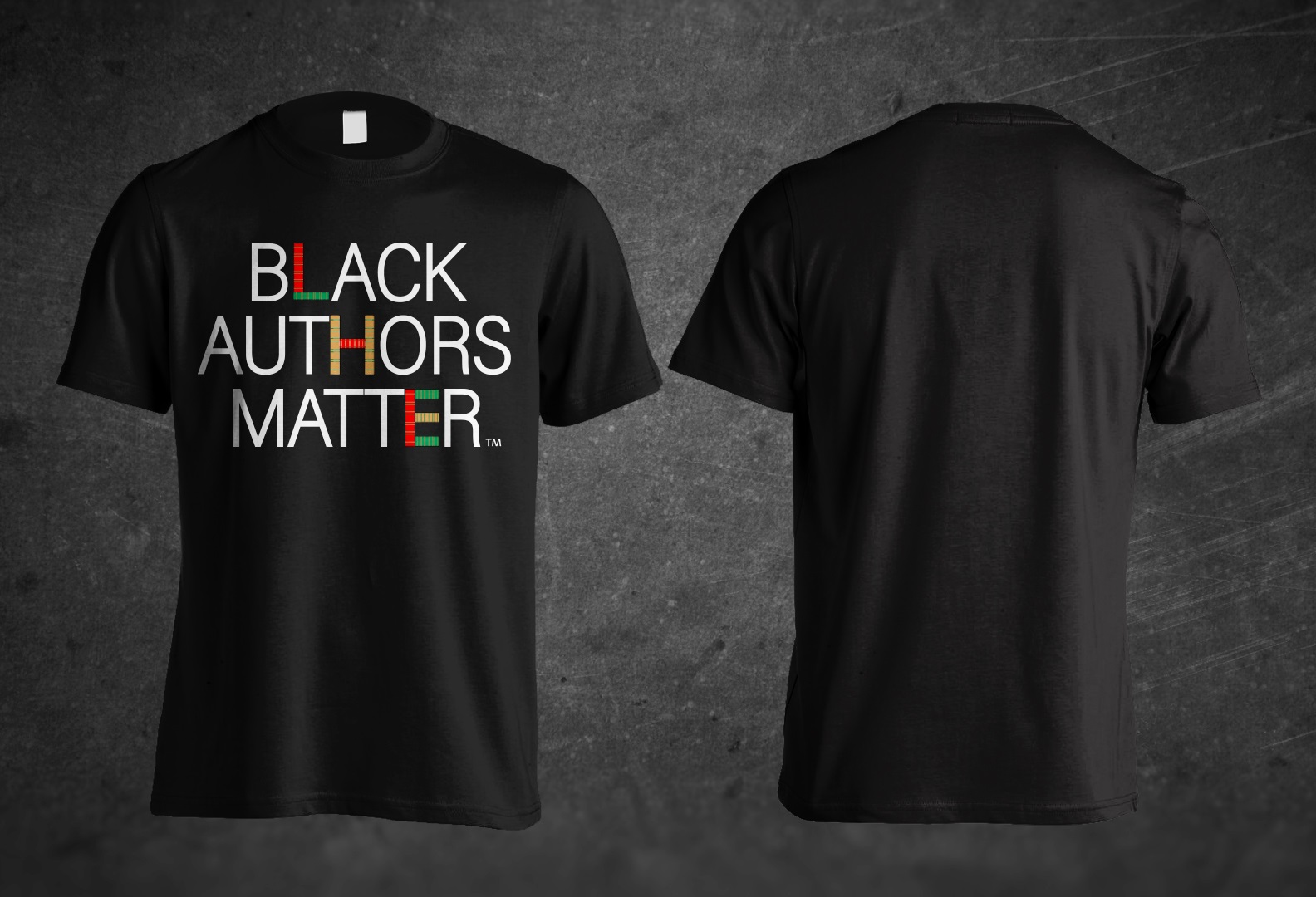 Black Authors Matter T-Shirts are available exclusively from the National Black Book Festival in sizes X-Small to 5XL. These t-shirts

are excellent paraphernalia for Black History Month

.

Order your t-shirt online HERE:

The Sheraton North Houston will again be the host hotel for out-of-town travelers. Complimentary shuttle service will be provided by NBBF to and from the Sheraton to Fallbrook Church each day. Online hotel registration

is available HERE.

Our Children's Festival was a big hit and will be included again next year. It will be held on Saturday, Oct. 24th from 10:00 a.m. to Noon, where children's authors will provide readings, entertainment, free books, face painting, and door prizes for children who attend. The coordinators of the Children's Festival are children's authors Pamela Jarmon-Wade, Shelita Anderson and Mary Evans. The Children's Festival is absolutely FREE to the public.

[Click here if you are unable to view the images and/or to read the remainder of the newsletter]
CHECK OUT THESE BOOKS!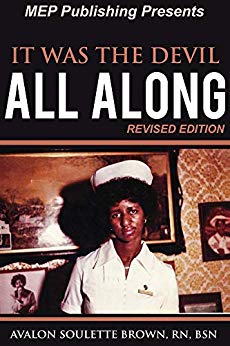 Avalon Brown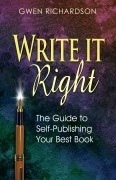 Gwen Richardson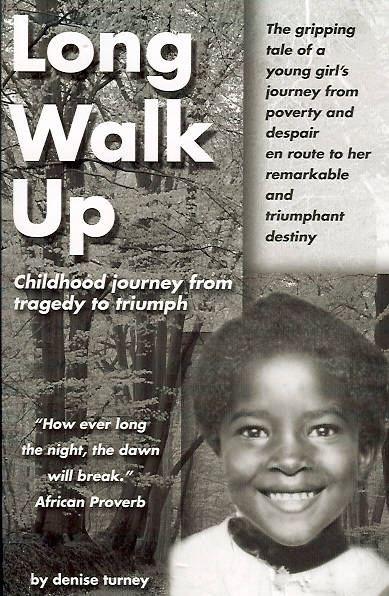 Long Walk Up by Denise Turney
This poignant inspirational story examines the life of a young East African orphan girl pushed into the street after her mother dies. The little girl named Mulukan is only six years old when she is left to her own defenses. Her future appears bleak, a hardened life impossible to turnaround. But, her faith, her spirit to believe, rises up for reckoning.

Long Walk Up is the gripping tale of a young African girl's journey from poverty and despair to her remarkable and triumphant destiny as Africa's first woman president.

Readers who loved The Alchemist, The Prophet and The Audacity of Hope may fall in love with Long Walk Up. Mulukan's story is reflected around the world each day in the eyes, hearts and souls of orphan children who refuse to give up, despite how daunting, merciless and heart wrenching the path. After all, is any life worth giving up on?
Available at Amazon here: https://amzn.to/2YIwFhh

Kidz Biz: Children's Book Series by Gwen Richardson
Kidz Biz is a children's book series created by Houston author and entrepreneur, Gwen Richardson. The objective of the series is to plant the seed of entrepreneurship early and watch it grow in the next generation. The books are designed for ages 5 to 8 and each book is only $12.00. The books make excellent gifts for kids and can be purchased as a bundle for gifting.
The three main characters in the series, Daisy, Robert, and Karim, are known as the Kidz Biz Squad. These three neighborhood kids develop witty business ideas to earn money for fun toys, trips, projects, and prizes. Each book in the series covers a different business concept or aspect of running a business. Children who read the books will learn the importance of finances, friendship, and fortitude.
Books 1, 2 and 3 are available now. Autographed copies can be purchased through the author's website and shipped directly to children with a gift message included: http://gwenrichardson.com/kidzbiz.html
The books can also be purchased at Amazon: https://amzn.to/2mVfRoP