NBBF BOOK FEATURES FOR NOVEMBER/DECEMBER 2014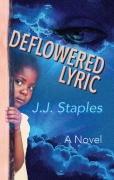 Deflowered Lyric by J. J. Staples [http://www.defloweredlyric.com]
Deflowered Lyric exposes the harsh realities of childhood sexual abuse by focusing on three characters. Lyric is a child whose deflowering was discovered by a trusted adult. Readers learn through a series of riveting scenes how much pain sexual abuse can cause, how it thrives on false beliefs, and how it both creates and empowers survivors to begin a personal journey towards healing by breaking their silence.

__________________________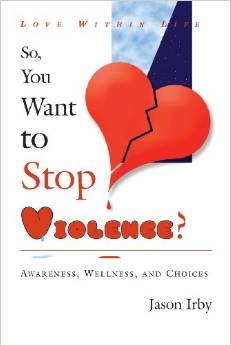 Love Within Life: So You Want To Stop Violence by Jason Irby [http://www.lovewithinlife-jasonirby.com]
Love Within Life: So You Want to Stop Violence is the second book in a series, and presents situations, solutions and concepts expressed in the form of poems and short stories. The book discusses the subject of violence through alternatives and awareness of choices that avert violence with wellness and informed choices. Love Within Life delivers awesome, awakening, prolific, thought provoking, personal and unique perspectives of popular subjects.
__________________________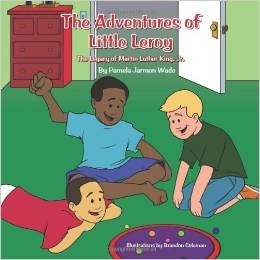 The Adventures of Little Leroy: The Legacy of Martin Luther King Jr. by Pamela Jarmon Wade [http://www.pamelajarmonwade.com]
In this children's book by author Pamela Jarmon Wade, Little Leroy is introduced to Martin Luther King, Jr. and his legacy as his family plans to attend the historic MLK Monument Dedication in Washington, D.C. The Quick Query on Dr. King at the end of the book initiates educational dialogue for children, which increases comprehension.
__________________________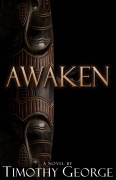 Awaken by Timothy George [http://www.mvppublishinggroup.com/]
Thomas Jet is a successful investment banker from Chicago. His life is well ordered until his father dies, and he makes a promise to go on a fateful journey to a family reunion in South Carolina. After Thomas learns his fatherís real identity and his involvement with an ancient African secret society, he starts a quest for truth that will change his life forever.