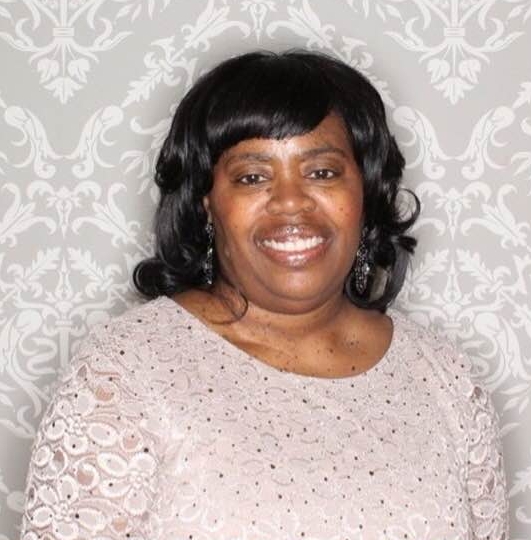 Greetings from National Black Book Festival Headquarters:

The 201

8

National Black Book Festival was

a huge success!

The featured authors were outstanding this year -- as always -- but so were all of the authors who participated and

hailed

from more than 25 different states. Besides the opportunity to network and sell books, the authors were able to take advantage of

workshops

, the Book Club Meet and Greet,

the Black History Trivia Game, the Name That Author Game, and an Author Scavenger Hunt

. There are several book clubs that make the National Black Book Festival a definite stop on their annual calendars, and they enjoyed meeting celebrity authors, newly published authors, and identifying new books to purchase and read. One attendee referred to the Festival as a "Book Reader's Heaven!"

We have already begun making preparations for the 201

9

National Black Book Festival which will be our 1

2th anniversary. The following featured authors are already confirmed for 2019

, and we will have several more to add to the roster:

Victoria Christopher Murray
ReShonda Tate Billingsley
Christine C. Jones
Tiffany Warren
Brandon Massey
Norma Jarrett
Joylynn Ross (a/k/a E. N. Joy)


Authors:

Registration for the 201

9 National Black Book Festival is now open. Register by Nov. 30th and your photo will be included on the NBBF website at no charge. After Nov. 30th there is an $89 photo fee and the registration rate increases. Your final payment of $175.00 will not be due until July 31st. We often sell out of vendor space a month or two in advance

of the event, so be sure to put down your $50 deposit to secure your spot and get the cheapest rate. Authors: Register online here.

Book

C

lubs:

Register early for the 201

9 Book Festival by sending an email to bookclub@nationalblackbookfestival.com. You receive a FREE listing on the website and that lets authors know that your club members will be in attendance.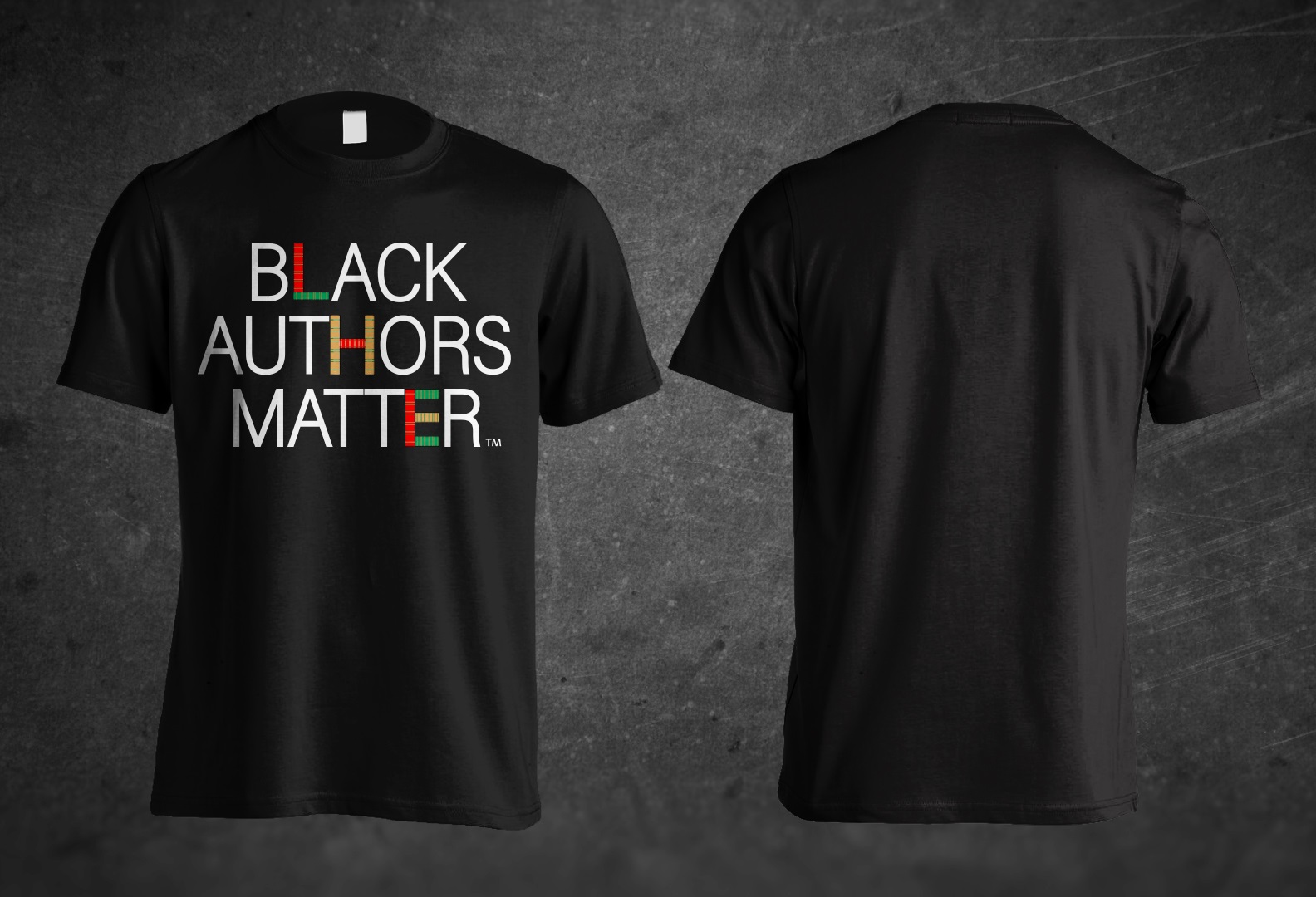 Black Authors Matter T-Shirts are available exclusively from the National Black Book Festival in sizes X-Small to 5XL. These t-shirts make great holiday gift items. Order your t-shirt online HERE:

The Sheraton North Houston will again be the host hotel for out-of-town travelers. Complimentary shuttle service will be provided by NBBF to and from the Sheraton to Fallbrook Church each day. Online hotel registration will be available by February 201

9

.

Our Children's Festival was a big hit and will be included again next year. It will be held on Saturday, Oct. 26th from 10:00 a.m. to Noon, where children's authors will provide readings, entertainment, and door prizes for children who attend. The coordinators of the Children's Festival are children's authors Pamela Jarmon-Wade, Shelita Anderson and Mary Evans. The Children's Festival is absolutely FREE to the public.

[Click here if you are unable to view the images and/or to read the remainder of the newsletter]