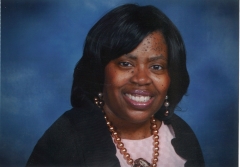 Greetings from National Black Book Festival Headquarters: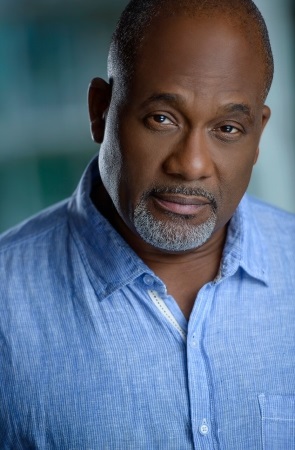 It's hard to believe that we're only two weeks away from our 10th anniversary National Black Book Festival. Actor and author GregAlan Williams is confirmed as a featured author for the 2017 National Black Book Festival. Williams is best known for his roles in T.V. shows like "Greenleaf," "Secrets and Lies," "Baywatch," and "Containment," as well as his roles in the films "Almost Christmas" and "Let the Church Say Amen." 2017 will be Williams' first appearance at NBBF as a featured author. Saturday, Oct. 28 @ 3:00 p.m. We've also planned An Evening With Actor GregAlan Williams on Friday, Oct. 27th from 8 to 11 p.m. at Renae's Soul Food Restaurant in Houston. The cost will be $20.00 admission payable at the door. RSVP for the evening event online on the Facebook event page here.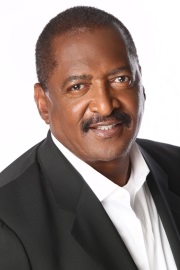 Entertainment manager and author

Mathew Knowles will return again this year

as

a featured author. Knowles is best known for managing the career of his daughter, Beyonce, and the powerhouse girl group Destiny's Child

. He is releasing a new book motivational book this fall that he will be signing at 2017 NBBF. Saturday, Oct. 28 @ 1:00 p.m.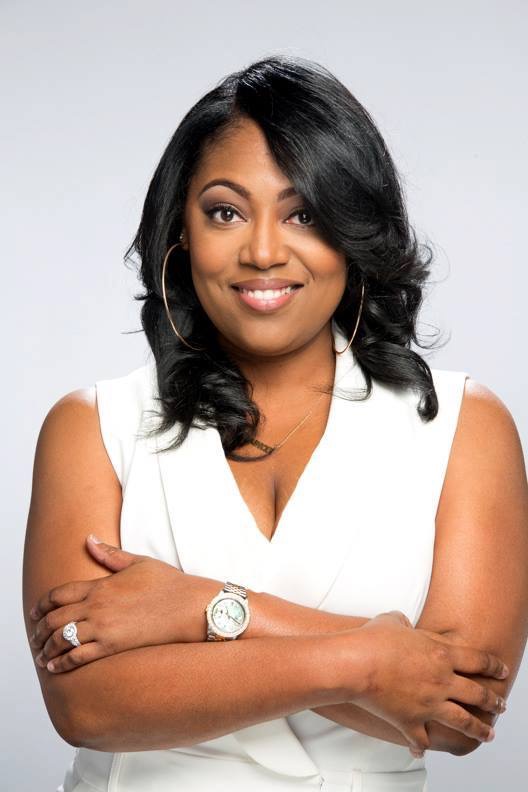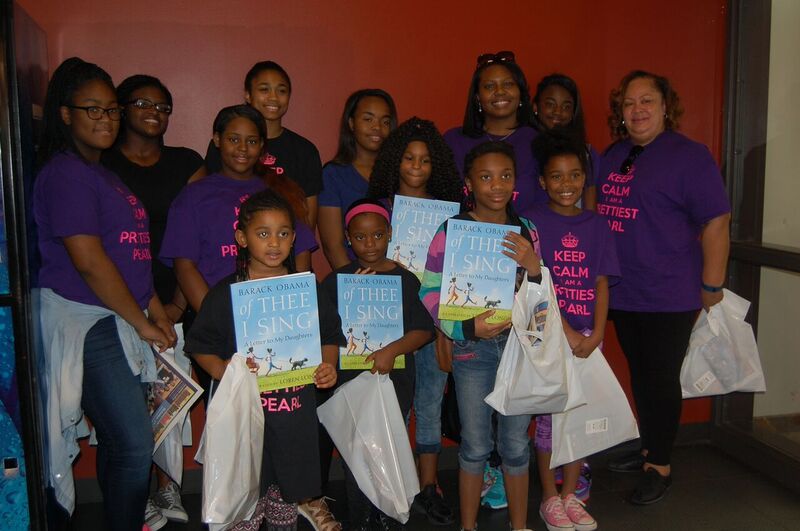 We've also added author, entrepreneur, and motivational speaker Shashicka Tyre-Hill to our lineup. Shashicka is the founder and CEO of Miracle Home Care, a successful home care agency with seven locations throughout the Southeast. Her success story from teen mom to millionaire is chronicled in her memoir, Blessings & Miracles. Saturday, Oct. 28 @ 11:00 a.m.
One of our new special events this year will be our Children's Festival on Saturday, Oct. 28th from 10:00 a.m. to Noon, where more than a dozen children's authors will provide readings, entertainment, and door prizes for children who attend. The coordinators of the Children's Festival are children's authors Pamela Jarmon-Wade, Shelita Anderson and Mary Evans. All children's authors who are registered with vendor tables will be participating. The Children's Festival will be absolutely FREE to the public. The Facebook event page for the Children's Festival is online here: https://www.facebook.com/events/1436524989727427/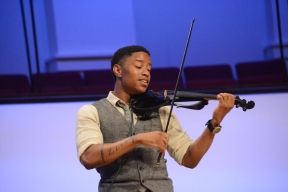 For entertainment this year, we will have a FREE concert on Friday, Oct. 27th

at 6:00 p.m. featuring gospel/jazz violinist DANIEL D. Daniel is an extraordinary musician and you can check out his website for samples of his craftsmanship

.

NBBF Newspaper: The 2017 NBBF Newspaper is available for viewing online. It includes the schedule for the entire weekend. Access the NBBF newspaper here.

Authors:

A few author exhibit tables are available. Registration ends on October 18th.

Your

name and website link will be added to the NBBF website within 48 hours of your

registration payment. Authors: Register online here.

Book clubs: Register for the 2017 Book Festival by sending an email to bookclub@nationalblackbookfestival.com. You receive a FREE listing on the website

which

lets authors know your club members will be in attendance.

We have created a Facebook event page for the 2017 Festival. Be sure to go to the page and select "Interested" or "Going" to be kept abreast of all developments.

We also have created separate event pages for all of the seminars and other special events that will occur.
The 2017 NBBF Facebook Event page is here.

The Sheraton North Houston will again be the host hotel for out-of-town travelers. The NBBF discount rate ends on Thursday, Oct. 19 at 5:00 p.m. Complimentary shuttle service will be provided by NBBF to and from the Sheraton to Fallbrook Church each day. Hotel rooms are going fast so please do not delay in making your reservations. Online hotel registration is now available HERE.

[Click here if you are unable to view the images and/or to read the remainder of the newsletter]

We have confirmed these additional featured authors for 2017.
CHECK OUT THESE BOOKS!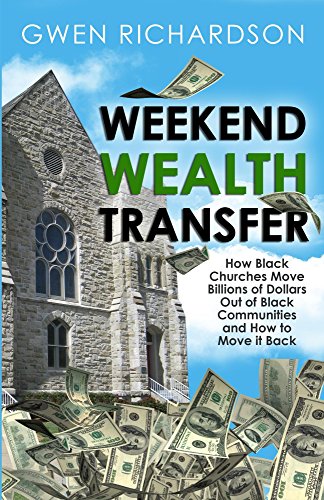 Gwen Richardson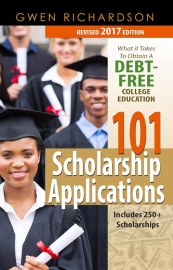 Gwen Richardson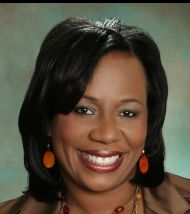 ReShonda Tate Billingsley
Co-Founder of Brown Girls Publishing and award-winning author of The Perfect Mistress, Mama's Boy, What's Done in the Dark, and Let the Church Say Amen
Friday, Oct. 27 @ 4:00 p.m.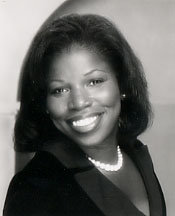 Victoria Christopher Murray
Co-Founder of Brown Girls Publishing and best-selling author of Stand Your Ground, Lust, Forever An Ex, and Never Say Never

Saturday, Oct. 28 @ Noon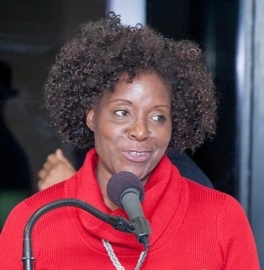 Donna Hill
Award-winning romance and fiction author of 40+ novels, including Charade, Rhythms, If I Could, and her new book, A House Divided
Saturday, Oct. 28 @ Noon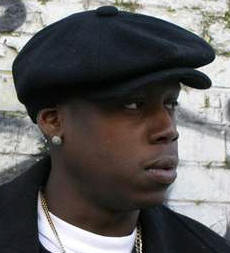 K'Wan
Author of Diamonds and Pearl, Black Lotus, Animal, Animal II, Animal III, The Fix and Ghetto Bastard

Saturday, Oct. 28
@ 4:00 p.m.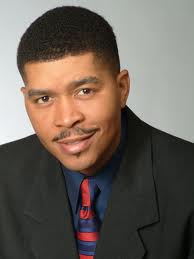 Omar Tyree
NY Times best-selling author of 20+ novels, including Fly Girl, What They Want, Sweet St. Louis and All Access
Friday, Oct. 27
@ 4:00 p.m.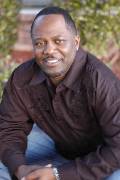 Brian W. Smith
B

est-selling

a

uthor of

more than a dozen novels, including

Delusion of Inclusion, If These Trees Could Talk

, and

Nina's Got a Secret

Friday, Oct. 27
@ 4:00 p.m.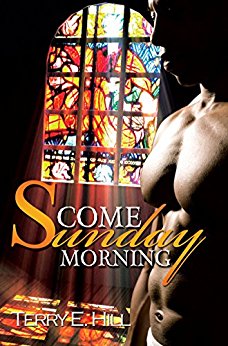 Come Sunday Morning by Terry E. Hill
Pastor Hezekiah Cleveland and his beautiful wife Reverend Samantha Cleveland are the heads of a mega church based in Los Angeles.

Samantha uses her sensuality and wealth to get all that she desires. Behind the pious and beautiful veneer is the heart of a cold blooded killer. Samantha learns Hezekiah's most recent indiscretion is with a man and decides she's had enough. If the scandal became public the ministry would be destroyed and, more importantly, she would lose the two things she loves the most in life, money and power. Samantha concludes that Hezekiah must die before the news of his affair is made public.

Shortly after Hezekiah's death, Samantha is challenged by the people who suspect she played a role in her husband's murder. they conspire to destroy Samantha but because of her cunning and ruthless nature, they won't be able to get rid of her that easily.
Available at Amazon here: https://goo.gl/QYdxsK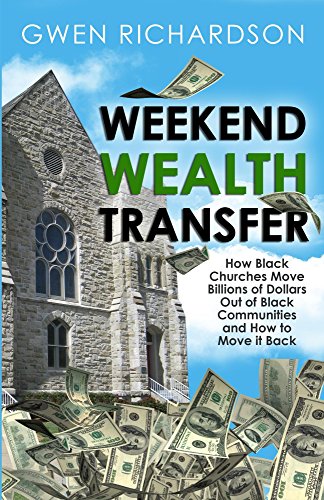 Weekend Wealth Transfer: How Black Churches Move Billions of Dollars Out of Black Communities and How to Move It Back by Gwen Richardson
Every Sunday in black churches across America collection plates are passed and parishioners insert their tithes and offerings. The very next day, as those funds are deposited in church bank accounts, the transfer of millions of dollars occurs as those funds are placed in financial institutions that are not owned by African Americans.
However, the weekend's wealth transfer does not end there. It continues throughout the remainder of the week as the majority of mortgage companies, landlords, insurance companies, and vendors most black churches utilize are also not African American-owned. This wealth transfer, estimated at billions of dollars per year, occurs largely unconsciously but its impact is enormous.
Order autographed copies from the author's website: www.gwenrichardson.com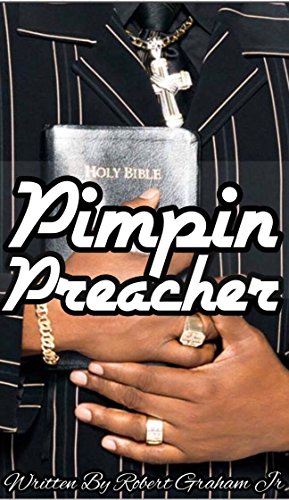 Pimpin' Preacher by Robert Graham Jr.
Pimpin' Preacher is the first release from Robert Graham Jr. (author of "Power of A Woman"). This book entails what happens when a pastor's saving grace turns out to be the devil in disguise. It is an eye opening look into what happens when one becomes entangled in a web of sin. Will it be his undoing or will he be able to break free? Enclosed also is a surprise sure to tickle the fancy of a true reader at heart as he offers a peek inside an additional body of work. Look out for more to come from this author!
Available at Amazon.com: http://amzn.to/2f1bC41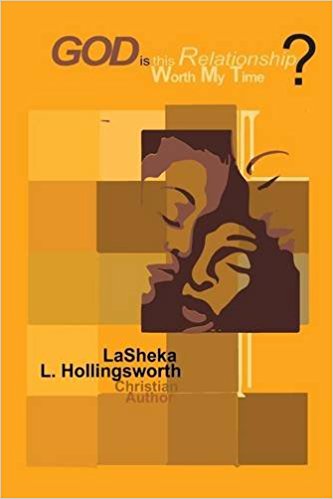 God, Is This Relationship Worth My Time
by LaSheka L. Hollingsworth
Christian based novel that looks at friendship from a Christian perspective. Three friends that are challenged with whether staying in a toxic relationship is worth it or if it is best to leave. This book will make it's reader think, cry, and embrace change. Lastly, the three friends will take a walk through Bible scripture and friendship to determine the next step in each relationship. Will Pauline, Ashley, and Lauren stay with their significant other or move on? Get a copy today!
Available at Amazon.com: https://goo.gl/pg88gj