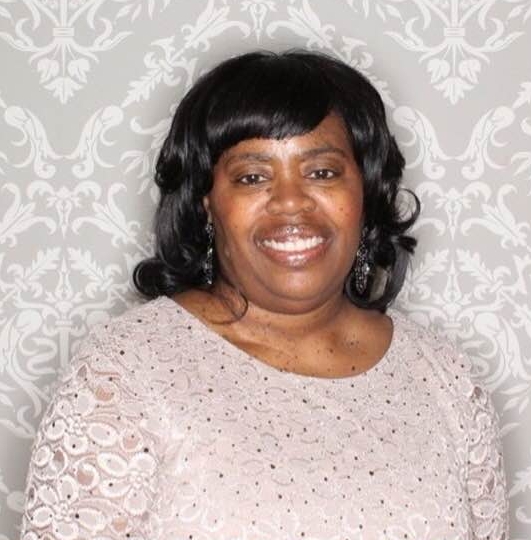 Greetings from National Black Book Festival Headquarters: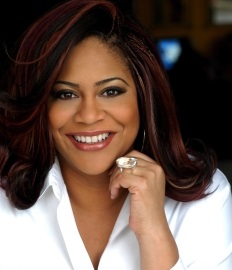 As Black History Month comes to a close we are providing you with an update on our preparations for the 2018 National Black Book Festival which will be our 11th anniversary. Our line-up of featured authors for next year will include many new faces, as well as a few returning authors.
Multifaceted actress, comedian, author, and speaker, Kim Coles, will be a featured author at the 2018 NBBF. Kim has delighted audiences all over the world for over 32 years including ground-breaking shows like "In Living Color" and "Living Single." This will be her first appearance at NBBF. Husband-and-wife writing team Tananarive Due and Steven Barnes will also be featured authors this year. We have also confirmed Stephanie Powell Watts, author of the bestselling novel No One Is Coming to Save Us and winner of the 2018 NAACP Image Award for Outstanding Literary Work. The following featured authors are already confirmed for 2018, and we will have a few more to add to the roster: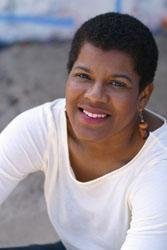 Kim Coles
Steven Barnes
Tananarive Due
Stephanie Powell Watts
Derrick Barnes
Michelle Stimpson
Pamela Samuels Young
Victor McGlothin
Tiffany L. Warren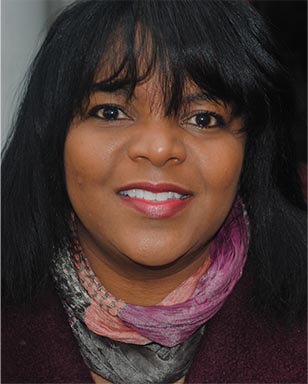 Authors:

Standard r

egistration for the 201

8

National Black Book Festival

is now open. A deposit of only $100.00 is required to hold your table with the final payment of $200.00 not due until July 31st. As of March 19th, 62% of author tables are sold, and we tend to sell out of tables about two months before the event. Authors: Register online here.

Registered Authors: If you have already registered for 2018 NBBF (paid your deposit) and have a photo of you at a book signing, event, standing next to a poster, or holding up your book, we will post it on the NBBF Facebook page (83,000+ fans) and run it as a sponsored ad for two days at no charge. All you need to do is email us the photo, along with a caption and a couple of sentences describing the event or your book. Email your photo to info@nationalblackbookfestival.com. Your photo will be posted shortly after receipt, depending on how many we receive.

Become an NBBF Non-Profit Partner: If you are a member of a non-profit organization, you can raise your group's profile and expose your members to African-American literature by becoming an official Non-Profit Partner with the National Black Book Festival. The benefits are tremendous and the cost is minimal. Details are available online here: https://goo.gl/9S5RJ3

Book clubs: Register early for the 201

8 Book Festival by sending an email to bookclub@nationalblackbookfestival.com. You receive a FREE listing on the website and that lets authors know that your club members will be in attendance. Next year we will have a special gift for every book club that attends on Friday and wears their club paraphernalia.

The Sheraton North Houston will again be the host hotel for out-of-town travelers. Complimentary shuttle service will be provided by NBBF to and from the Sheraton to Fallbrook Church each day. Online hotel registration

is available online here: https://goo.gl/vnDpse

Our Children's Festival was a big hit and in 2018 it will be held on Saturday, Oct. 27th from 10:00 a.m. to Noon. The featured author for our Children's Festival will be award-winning author Derrick Barnes. Children's authors will provide readings, entertainment, gift cards, and door prizes for children who attend. The coordinators of the Children's Festival are children's authors Pamela Jarmon-Wade,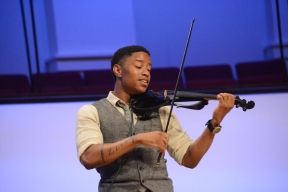 Shelita Anderson and Mary Evans. The Children's Festival will be absolutely FREE to the public.

For entertainment

next year, gospel/jazz violinist DANIEL D. will return and perform during Friday's Power Lunch. Daniel is an extraordinary musician and you can check out his website for samples of his craftsmanship

.

[Click here if you are unable to view the images and/or to read the remainder of the newsletter]
CHECK OUT THESE BOOKS!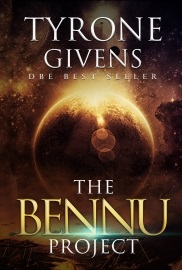 Tyrone Givens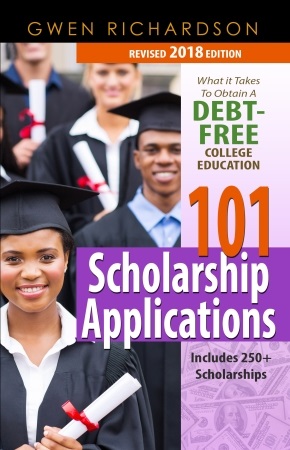 Gwen Richardson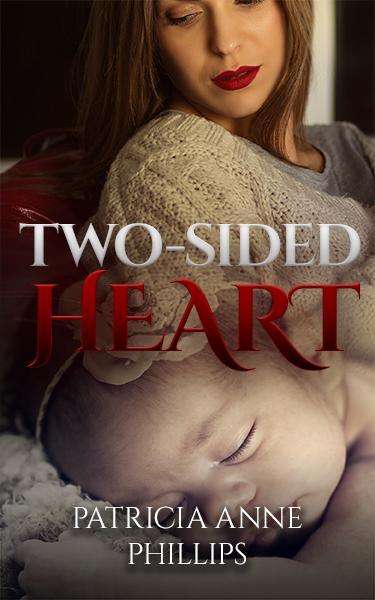 Two-Sided Heart by Patricia Anne Phillips
For Randal, it is love at first sight when he lays eyes on Leah. After a short, whirlwind romance, Leah leaves all she knows behind in New Orleans and moves to Savannah, Georgia to marry her new found love, only to exist in secrets.
Now seven years of bliss, Leah and Randal welcome beautiful, twin daughters—Leanne and Brooklyn. After several hours of intense labor, Leah falls madly in love with her babies. Randal, on the other hand, not so much. With a heart of ice, Randal makes an unconscionable decision that changes Leah's life forever, and eventually determines his demise.
After Randal being the breadwinner and taking care of everything, Leah now finds herself heartbroken, clueless, betrayed, and alone. With only Brooklyn by her side, she embarks upon a new life, with Randal's secret constantly haunting her.
TWO-SIDED HEART is a mother's worse nightmare. .
Read an excerpt from Chapter 1 online here.
Visit the author's website: www.patriciaannephillips.com
Order copies of Two-Sided Heart online here: https://goo.gl/D7peXH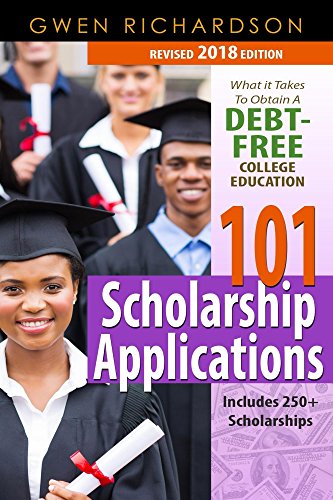 101 Scholarship Applications 2018 Edition: What It Takes to Obtain a Debt-Free College Education by Gwen Richardson
We have all read the headlines featuring a fortunate college-bound student who received $100,000 or more in scholarship awards. Assuming that the scholarships were renewable annually, this amount could easily pay for four years of college at any American college or university. However, these success stories are the exception, not the rule. According to federal government estimates, the average undergraduate who borrows money to pay for college graduates with about $37,000 in student loan debt.

101 Scholarship Applications: What It Takes to Obtain a Debt-Free College Education was written specifically to address the issue of college loan debt, and help students and their parents identify scholarship opportunities, as well as develop strategies for submitting applications and winning awards. The highlight of this book is a comprehensive listing of more than 250 scholarship sources, including award amounts, eligibility requirements, and direct website links. All sources have been vetted and researched for accuracy

Order autographed copies from the author's website: www.gwenrichardson.com